Is India Qualified enough to take care of Elderly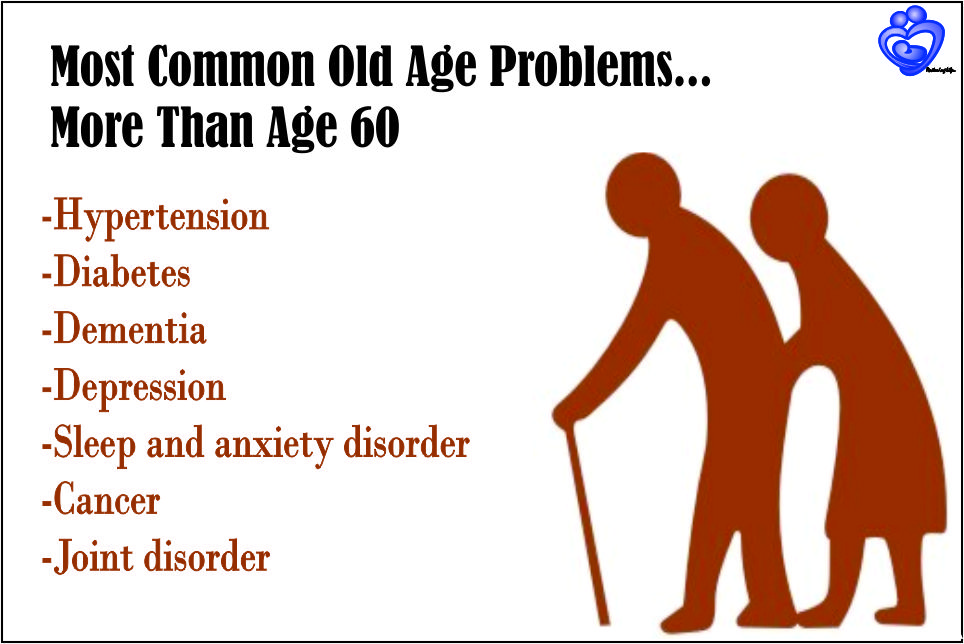 With the observation of International Day of Older Persons across the world today, its surely a time to introspect how this nation is taking care of the its elderly. While the day saw young kids pledging to respect the elderly, and variety of programs being launched, one has to think whether the country as a whole is equipped enough to take care of the rising geriatric population.

Speaking to Medical Dialogues, Dr Bobby Grewal, Elder Care Consultant with WHO and one the few dedicated elderly care practitioners said, " There are two major problems with the healthcare system with regards to elderly care today. First and Foremost, the quality of academic input of geriatric care is almost non-existent. If we consider PG specialisations in Geriatric Medicines, there are only two seats in AIIMS and i believe two in Pondicherry. Further there are only a handful diploma courses in geriatric care as well."

Secondly, Dr Grewal pointed out " Unlike US and UK there is a severe lack of dedicated geriatric care centres to treat the elderly. Ironically, while we still see government hospitals and dispensaries running geriatric OPDs, its almost shocking to find that hardly such a thing exists in a private sector."

Also Ironically but GOI in NPHCE has allotted funds for setting up of regional geriatric care centers. But not much has been realized since the sanctions.

Highlighting the importance of bringing in Geriatric Care in Mainstream Medicine, Dr Prem Aggarwal, President, National Medical Forum said, " With the dearth of qualified geriatric physicians, its important that training should imparted to the family physicians who need to update themselves with Geriatric Care.Training has to be given to provide quality care to the elderly including the immobile and those who are terminally ill. Its important to give standardised care to the elderly."