IT raid at Prominent Gynecologist reveals Rs 3.5 crore in Cash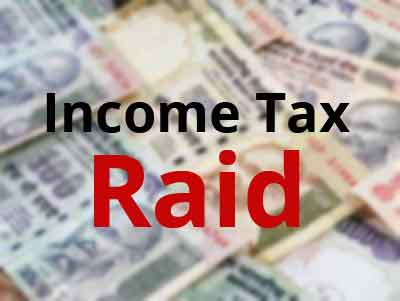 Kolkata: An income tax raid at the residence and workplace of a prominent gynaecologist and IVF specialist has revealed Rs 3.5 crores of unaccounted cash.
A recent report in Millenium post states that IT-raids were performed, during the weekend on some of the prominent doctors in Kolkata and Bokaro, Jharkhand, with search operations being carried out at their residences, chambers and pathology centres. On such raid at the leading gynaecologist's and IVF specialist's premises has revealed Rs 3.5 crore of unaccounted cash
"The eminent doctor failed to furnish documents pertaining to this cash," a senior I-T officer told
Millenium Post
on conditions of anonymity.
The IT department has made out a list and is targeting leading medical practitioners in the area whose I-T returns had several discrepancies. "We have information that these persons had illegally made crores of black money white post demonetisation. The raid is a part of the investigation process to unearth unaccounted cash," a source in the I-T department told the daily.