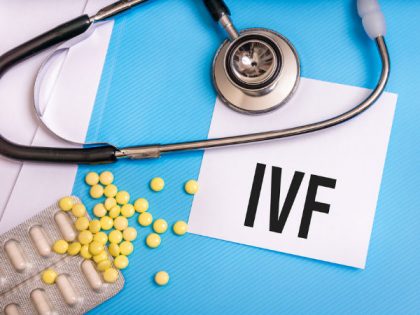 Srinagar:  The Jammu and Kashmir government today agreed in principle to include In-vitro Fertilisation treatment (IVF) under Medical Attendance-cum-Allowance rules for women employees.
This was stated by Minister for Finance, Labour and Employment Syed Mohammad Altaf Bukhari.
A proposal in this regard has been moved by the state finance department to include the treatment in the said rules, the minister said.
He said the inclusion of IVF will be beneficial for the women employees as the expenses for this treatment in select hospitals will be covered under rules.
The minister said the inclusion of IVF in the Medical Attendance-cum-Allowance rules was the long pending demand of the employees.
Bukhari said the present dispensation is committed to redressing the grievances of the government employees and all possible measures are being taken in this regard.
After formal inclusion of IVF in the relevant rules, every woman government employee shall be allowed reimbursement of the amount, if any, charged by the hospital authorities, including the cost of drugs purchased from the market during the period of hospitalisation in the already notified hospitals.
0 comment(s) on J-K govt agrees to include IVF in Medical Attendance-cum-Allowance rules