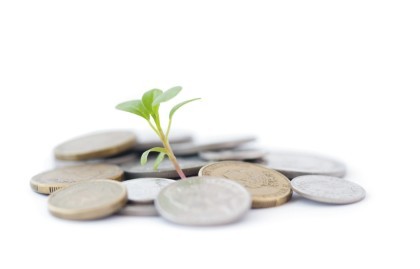 Jharkhand: The state government is reportedly facing a fund shortage to take further action on its proposed 11 trauma care centres at the national and state highways.
The funds have to be released from the Centre. Another issue, which the state government is dealing with at the moment, is lack of manpower for the new trauma centres.
30 new ambulances have already been purchased for the purpose and 300 more are expected to complete the dial-an-ambulance service infrastructure. After installation of life support systems the ambulances will be put to use in May.
There has also been an allocation of Rs 4.05 crore for the upgrading the only existing tertiary care centre at Rims. However, this amount is yet to be sanctioned by the Centre.
Besides, shortage of manpower is another issue plaguing the functioning of existing and setting up of planned trauma units. It has been implied by an officer looking after the trauma cell in state health mission society that there is an acute lack of paramedics and doctors in the existing centres.
As reported by TOI, "The cost of work for the new trauma care centres will be jointly borne by the state and Centre. We are waiting for the Centre to give us money," Praveen Chandra, director in-chief of health services said. The centres will be built at a 70:30 cost sharing programme between the Centre and state, with the former expected to pool in money under Pradhan Mantri Sadak Suraksha Yojana (PMSSY).
In 2015, chief minister Raghubar Das had announced to set up 11 trauma care centers under PMSSY. The state had tied up with a private super-specialty hospital chain for providing interim trauma care services in Ranchi and Jamshedpur.
0 comment(s) on Jharkhand: State government hits roadblock for 11 trauma care centres