J&K: Process to Recruit 300 Medical Officers Completed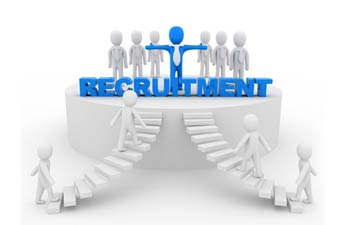 Jammu and Kashmir: The state government has completed the recruitment process of 300 medical officers to overcome their shortage in the state.
"The shortfall of medical officers will be overcome as the recruitment process of 300 officers is completed and 15 vacancies under the National Health Mission (NHM) shall also be filled shortly," Director Health Services, Jammu, Gurjeet Singh, said.
Singh was briefing a meeting on the issue of shortage of specialists, medical officers and paramedics in J&K at District Development Board (DDB) of Poonch chaired by Minister for Tourism Tassaduq Hussain Mufti.
The board unanimously approved the annual plan of Rs 181.33 crore for the district for 2018-19.
Singh said that a comprehensive plan will be prepared and submitted to the government for facilitating the medical officers serving in rural areas.
Minister for Tourism Tassaduq Hussain Mufti directed the officers to ensure proper assessment of growing challenges and future utility.
He said a comprehensive plan should be chalked out involving all stakeholders such as parents, educationists, academicians and NGOs to improve the education scenario in the state. He also stressed upon adopting creative teaching/study techniques and the inclusion of cultural and moral part in the education system.