Junior Residents in MP to wear black ribbons to mark their cause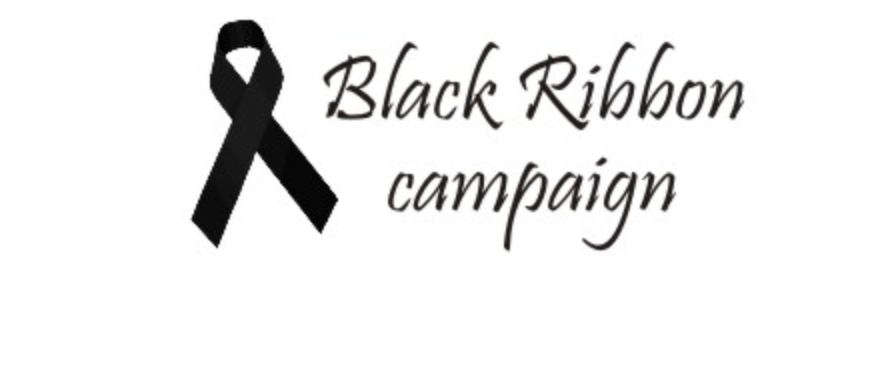 Junior Resident Doctors in Madhya Pradesh have come up with a new style to mark their cause and show their dissent to the apathy of the government to their demands. All the junior resident doctors have been wearing black ribbons on their hands from monday, while continuing to do their daily chores in government hospitals.
This comes after the
MP Central JDA, wrote a letter to the CM
asking him to intervene and correct the pathetic conditions in which the resident doctors are made to work in Madhya Pradesh. These include improvement of basic conditions including provision of clean drinking water, clean toilets, improvement of security and provision of basic medical supplies and amenities required to treat the patients. The letter also threw light on the said illogical bond service and the corresponding
high bank guarantee
that is required to be submitted if a doctors opts not to do the mandatory rural service.
MP Central JDA has by now submitted the same letter to the CM's office twice ( last one being yesterday, 14th September). According to Girish Chaturvedi , President MP Central JDA, " We have given a week's time to the government to respond to our letter. If the apathy continues, we will start boycotting OPD services in government hospitals, from next week. As of now, all resident doctors are wearing black ribbons on their hands to show solidarity to the cause."
Black ribbons have at many places being used as a mark of protest and dissent. In India, it was widely worn by people while supporting the Anna Hazare Annshan in 2010.