Karnal: 2 Doctors Suspended, 2 served Show Cause notice for alleged Negligence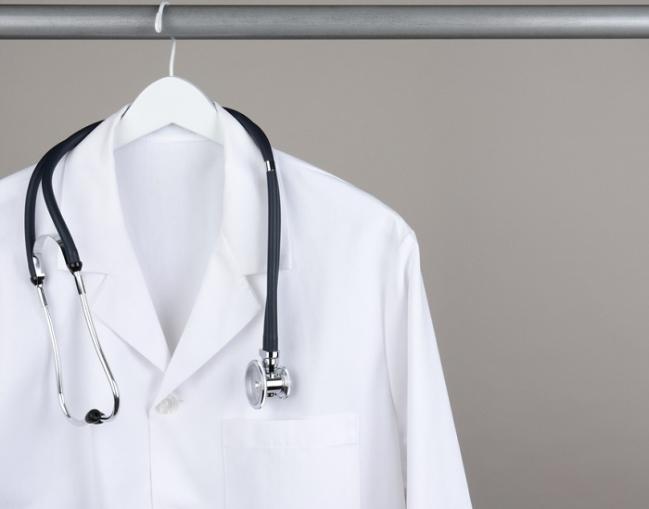 Karnal: Four medical practitioners associated with the Kalpana Chawla Government Medical College and Hospital (KCGMCH) are now facing heat on account of allegations of negligence in providing treatment to an accident victim. As an action, two doctors have now been suspended while another have received a show cause notice in the matter
The move against the medical professionals came after the inquiry committee issued a preliminary inquiry report where it pointed out the medical
negligence
from the part of doctors in providing treatment to the accident victim.
The case concerned two siblings in their 20s, residents of Chiro village, who were travelling on their scooter on Sunday night. When they reached near the area of the district jail, a tractor collided with their scooter. One died on the spot and the other was rushed to the KCGMCH who also died later in the evening night.
Read Also: Treating patient in drunken state: Delhi HC upholds Medical Council suspension of Government doctor
With the death of their ward in the hospital, the family created a hue and cry alleging negligence on the part of doctors and staffs who attended the case. The kin accused the doctors of not paying proper attention as well as misleading them with regards to the treatment
A family member told the
Tribune
that 'His life could have been saved, but the doctors and other staff members did not give him proper care'.
The family of the boy went to the local police to file a complaint regarding the matter. The case was then sent to the inquiry committee for the report.
The preliminary inquiry report pointed to negligence on the part of doctors and recommended action. Based on the report the action was initiated Dr Surinder Kashyap, KCGMCH Director.
The KCGMCH Director informed the
Tribune
that Dr Chaudhary, senior resident, and Dr Kumar, junior resident, have been suspended till final inquiry was completed. Besides this, notice had been served on Dr Manisha, casualty medical officer, and Dr Saurabh, senior resident, to submit their reply in two days.
A delegation of doctors met the director of KCGMCH and demanded the cancellation of the suspension of their colleagues.