Karnataka: Bill on Medical Staff Transfer Tabled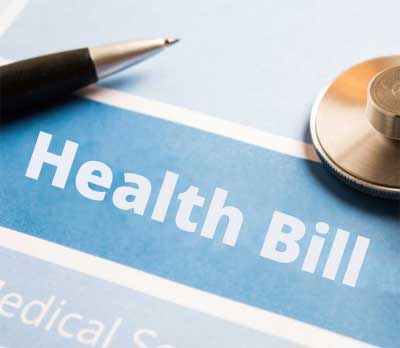 Bengaluru: Struggling with the shortage of doctors, the Karntaka Legislative assembly recently has tabled the bill in order to give more powers in the hands of the state government to transfer medical officers.
The concerned bill, The Karnataka State Civil Services (Regulation of Transfer of Medical Officers and Other Staff) (Amendment) Bill, 2017 aims at granting permission to state government on transfer the 15 percent medical officers and other staff during annual transfers.
At present, the government cannot transfer more than 5 percent of total medical officers and other staff during annual transfers. Medical officers include doctors, specialists, physicians and dentists. Other staff include group 'B 'C' and 'D' employees in Health and Family Welfare and AYUSH departments,
The bill in its statement of objective and reasons states that there are more number of officers and staff who have completed ten years of service in a same place, and in order to transfer them in public interest it is considered necessary to increase the 5 per cent of transfer of medical officers and others to 15 per cent by amending certain sections of 2011 act.