Kerala: After 9 years of Coma after tasting poisoned medicine, Ayuverdic Doctors passes away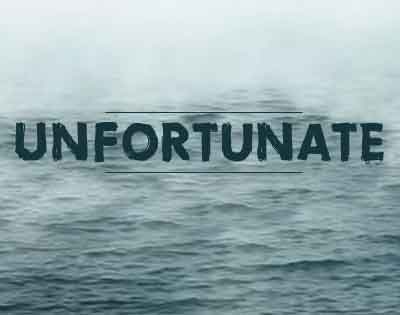 Kerala: Nine years after slipping into coma, after Dr P A Baiju tasted a medicine that he had prescribed to a patient, the ayurvedic practitioner passed away on Monday.

Dr P A Baiju, a 37 year old, was quite fresh into a government job at a Kerala government dispensary, in the year 2007, when a patient was brought to him, after she had fainted on consuming an Ayurvedic Medicne, "rasna panchakam", that had been prescribed for joint pain. In an effort to prove that the medicine would not have caused this, the doctor took two spoons of the same. Little did anyone know that the patient's husband had poisoned the medicine with pesticides in an effort to kill her.  Immediately upon consuming the medicine, Baiju collapsed and slipped into a coma. He was rushed to the hospital.

Efforts made by the practitioners, did revive him from the coma, once, reports Indian Express, but the practitioner soon slipped back again, never to come back. After being nursed in that state, for nine years by his family, the doctor finally expired on Monday.

It is added, that the trial against the culprit, who had poisoned the medicine is still on, and the family awaits justice.