Kerala CM to visit AIIMS to study its OPD system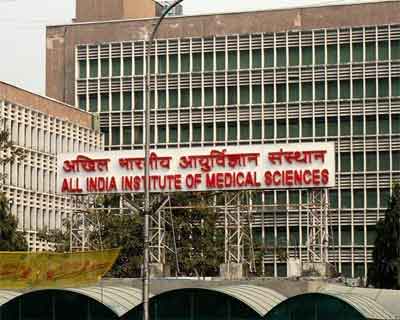 Thiruvananthapuram : Kerala Chief Minister Pinarayi Vijayan will visit the prestigious All India Institute of Medical Sciences (AIIMS) in the national capital to study its people-friendly Out Patient Department (OPD) system and explore possibilities of replicating it in the state.
Vijayan, who will be in New Delhi as part of Kerala government's Onam celebrations at the Rashtrapati Bhavan, would get a first hand information on the functioning of the OPD and interact with doctors, official sources told PTI in Thiruvananthapuram.
Information technology services provider Tata Consultancy Services had conceptualised and provided the infrastructure support to implement the patient-friendly OPD at AIIMS last year.
The innovative OPD was envisaged to provide better facilities and reduce the long waiting time for the patients, besides eliminating overcrowding.
The Onam celebrations, showcasing the state's rich cultural heritage, will witness the participation of President Pranab Mukherjee, Union ministers and MPs along with a number of dignitaries.
The harvest festival, Onam is celebrated to honour King Mahabali who according to legend ruled Kerala once upon a time. It will be celebrated on September 14 this year.