Low Pay: Kerala Private doctors demand Rs 1 lakh for MBBS, Rs 2 lakh for specialist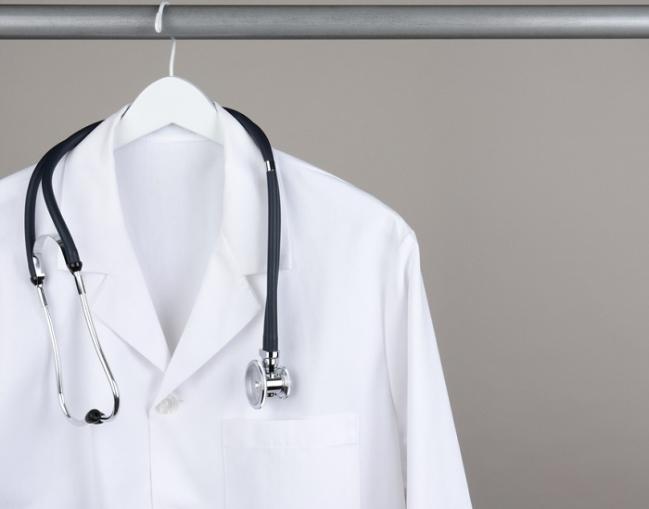 Thiruvananthapuram: Given the low pay given to healthcare professionals, be it doctors nor nurses in the southern states of the country, compared to their northern counterparts, a slow boiling revolt is brewing amoungst the medical professionals in these areas.
Noting the sheer disparity in government and private healthcare centres, private doctors in Kerala have come out demanding a structured pay and a hike in their salaries.
The doctors across private hospitals in the state have formed a committee named Private Employed Doctors of Kerala to put forward their
demands
 regarding remunerations. The committee will organize district-level meetings will be held by the general body after which listed demands will be prepared to be handed over to the hospital managements.
The demands put forward by the doctors primarily include many pay related issues as well as other issues such as leaves, allowances and overtime. Some of the demands put forward include
-The salary of Rs 1 lakh for the MBBS doctors,
-Rs 1.75 lakh for doctors with a diploma,
-Rs 2 lakh for PG doctors and,
-Rs 3 lakh for super specialists,
-Pay classification according to nature of work and fixation of pay,
-Remuneration for overtime, excess work and, extra call duty, DA, rural and city allowances,
-Annual paid holiday leave of 15 days, annual full paid holiday leave of 20 days,
-Compensatory leave for working on holidays and or extra remuneration,
-Duty time of six hours and six days a week, a termination notice period of 60 days from both sides,
-Paternity and maternity leaves as per government norms.
Read Also: Tamil Nadu: Pay HIKE for Govt Doctors to come within 4 weeks, promises health department
The Chairman of the Committee Dr Jose Kuriyan Kattukaran told the
TOI
, "The aim of this new move is to organize doctors employed in private hospitals, medical colleges and other health institutions in the state and fight for their causes and defend their rights."
"Salary is not our main concern. Our objectives are to ensure job security, provide support to the doctors who are facing vengeful action from the management, put an end to the over-exploitation of the doctors with the heavy work load, protect our rights, etc.," said Dr Jose Kuriyan added.
The doctors claimed that doctors remain underpaid in even corporate hospitals. There are many senior doctors in the professions are still not paid for the last six months.
IMA state secretary Dr N Sulphi told the TOI, "There is definitely a disparity in the payment and in some hospitals they are underpaid. There is also inordinate delay in the payment of salaries to the doctors. This was the reason why such a committee was formed by the Indian Medical Association (IMA), in which there are members and non-members of IMA."
The doctors also pointed out the job crisis with the shutting down of smaller clinic and hospitals.
"These doctors are forced to become an employee under the corporate hospitals. But the situation is very bad in several big hospitals. Even though the managements take care of their employees well, the pay structure for the doctors compared to their work load is very poor," said Dr Sulphi further added.
"Fresh graduates who are put on casualty or ICU duty are paid only between Rs 20,000 to Rs 30,000, which is nothing much more than what they receive as stipend during their house-surgency," he informed.