Kerala govt constitutes medical team to assist relief work in Sri Lanka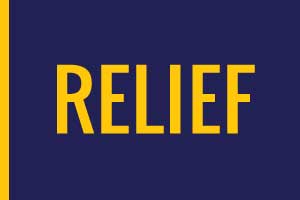 Thiruvananthapuram (Kerala): Chief Minister Pinarayi Vijayan led Kerala government has formed a medical team of 15 experts to assist the relief work in Sri Lanka.
The medical team of 15 experts will assist Sri Lanka blasts victims. Kerala government is holding discussions with the Ministry of External Affairs for necessary arrangements to be made for sending the team over to Sri Lanka where massive relief operations are underway.
Read Also: Rendering Medical Services even if it is for the furtherance of religion, cannot be denied: Delhi HC relief to OCI Doctor
At least 290 people lost their lives and more than 500 were injured in the eight coordinated bomb blasts that rocked Sri Lanka during Easter celebrations on Sunday.
Police spokesperson Ruwan Gunasekara told The New York Times that 24 people have been arrested in connection with the deadly explosions. Sri Lankan authorities have termed this a case of intelligence failure.
Read Also: High Court Relief to Doctors Suspended by Medical Council Of India