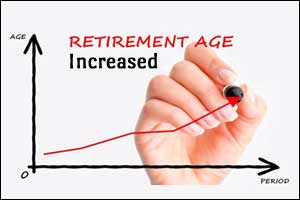 Thiruvananthapuram: Kerala Cabinet decided to raise the retirement age of doctors working in Directorate of Health Services (DHS) from 56 to 60, as part of getting the service of experienced hands, in the health sector.
Briefing Cabinet decisions, Chief Minister Pinarayi Vijayan said the retirement age of doctors working in the Directorate Medical Education and the Teachers of Medical Colleges was raised to 62 from 60.
Pointing out that retirement age of Medical College Teachers in other states was 70, he said Indian Medical Council (IMC), which was also demanding the implementation of their recommendation in this regard.
Medical Dialogues team had earlier reported that PM Narendra Modi announced the increased retirement age of doctors working with the government.
PM Modi had earlier made the announcement, stating "Be it at Central level or state level, now retirement age of doctors will be increased to 65." They had created indeed a strong divide in the medical fraternity, who debated on the right age superannuation for doctors in the country. While the doctors who were already "on the job" welcomed the decision, the young job aspirants to the government medical sector called it a " Steal of opportunities." There were also some who advocated that increase of superannuation should be only for those who work in the rural areas.
Read also: President increases retirement age of CHS doctors to 65 from 31st May 2016
1 comment(s) on Kerala raises retirement age of govt doctors