Kerala: Woman delivers baby in hospital washroom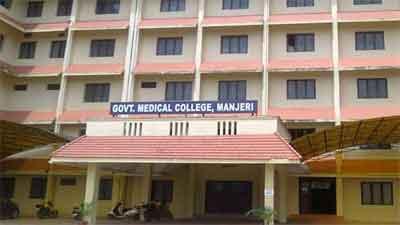 Malappuram: In a shocking incident of medical apathy, a Dalit woman delivered a baby in the toilet of a medical college after a nurse sent her to relieve herself instead of taking her complaint of pain seriously, her family said.
According to close relatives of the woman, admitted to the Manjeri Medical College and Hospital here, the staff displayed an "indifferent attitude" towards them.
When she complained of severe pain, a nurse insisted that she needed to urinate to reduce the pain, said a close relative.
"She went to the toilet. She could not sit and cried out in pain. An attendant rushed to the toilet and took the baby out," said the relative.
The mother and the baby were later shifted to the Intensive Care Unit.
Former Chief Minister Oommen Chandy expressed shock over the incident, while State Health Minister K.K.Shailaja told the media that the Malappuram district medical officer has been ordered to submit a report on the incident and action will be taken for any lapses.