King George's Medical University in Lucknow faces financial crunch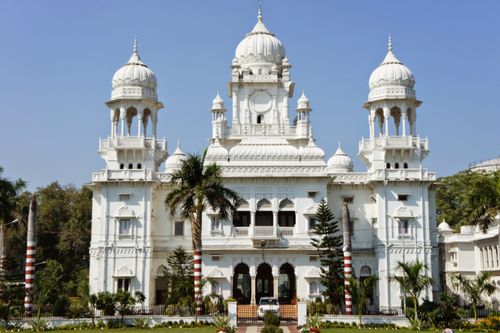 King George's Medical University in Lucknow has turned to its alumni and civil society to bail it out of a financial crunch.

A recent incident at the KGMU premise highlighted the situation when the university's electricity connection was snapped by the local authority. The news of nonpayment of bills led to this inconvenient situation for parents and staffs both.

Some sources have also confirmed that KGMU doesn't have enough funds to disburse salaries of teachers and employees for February. "The administration has already apprised the state government of the situation," a senior officer said, as reported by the TOI.

As implied by the medical university's vice-chancellor Dr Ravi Kant at the 12th convocation, the institute is facing acute shortage of funds, which is hampering its growth. He acknowledged the fact saying that there is a need to adapt to new technologies, however, financial shortage is a big hurdle.

"Therefore, the time has come to seek help from alumni and civil society," the VC said.

Later, talking to reporters, the VC offered some solutions to tackle the paucity of funds. "The Robin Hood model, wherein fee is charged from the well-to-do while services are provided free of cost to the poor, is something that comes to mind instantly. But specific solutions are being thought about."