Kolkata: 3 member committee to look into improving hospital security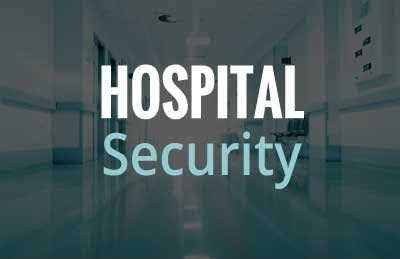 Kolkata: The West Bengal government will set up a three-member committee to improve security in government hospitals to prevent repetition of baby-stealing incident.
The decision was taken at a meeting at the secretariat today presided over by Chief Minister Mamata Banerjee. Chief secretary Basudeb Banerjee, DG Purakayasta, Kolkata Police CP, health secretary Shukla were also present at the meeting.
State DG Surajit Kar Purakayasta, city police commissioner Rajeev Kumar and Health secretary Rajendra Shukla will form the three-member panel, Purakayasta told reporters.
"The decision has been taken to set up a three-member committee to decide on how to improve security arrangements at hospitals," Purakayasta said.
The DG said that to enhance the security in different government hospitals in the state ranging from different medical colleges as well as block-level medical facilities more CCTVs will be installed.
"Security aspects at different state-level medical colleges and block level hospitals will be enhanced. We have CCTVs at several places and we will install more CCTVs at places where we still do not have. Besides, we will also increase the number of police and security personnel," the DG said.
Yesterday, a three-day-old baby was stolen from the Calcutta Medical College and Hospital by a woman masquerading as an aid.
Referring to the recent unearthing of child trafficking rackets in the state, Purakayasta said that the state government would take "strong action" against the people and agencies involved in it.
"There were several incidents of child trafficking in the state. The CID has been investigating the matter. We are taking strong action against those people and the agencies involved in the racket," Purakayasta said.