Kozhikode : Govt hospital staff to be administered Diptheria vaccine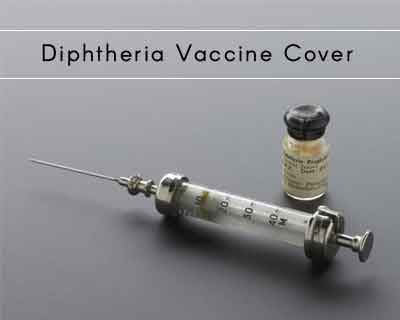 Kozhikode: The Medical Team  and staff of all government hospitals in the district  will be administered
tetanus-diphtheria vaccine
, as a case of a 37 year old woman doctor hailing from Olavanna, has been detected with the disease on July 5.
The district level rapid response task force chaired by Kozhikode Medical College Principal, Dr. V.P. Sasidharan has met and  decided to conduct institutional level drives to administer the vaccine. The drive is to be completed by the end of this week. Vaccination drives and preventive measures would also be undertaken in the neighbouring areas and regions where these cases have been reported.
The vaccination efforts at Kozhikode Medical College are already underway. Approximately 3,000 staff of the, Kozhikode Medical College Hospital, Institute of Maternal and Child Health, Institute of Chest Diseases and Super Speciality Block will be administered the Td vaccine as they are in regular contact with the patient community.
Participation of the Indian Medical Association (IMA), Indian Academy of Paediatrics (IAP) and private doctors has also been harnessed by those attending the meeting to combat the infection.
Schools are in all likelihood to be roped in through awareness and vaccination drives.
Prinicipal Dr. VP Sasidharan informed that the medical college has reopened the fever clinic that was closed in 2015 following a government direction.
"A separate ward to accommodate 10 female and 20 male patients has been set up at the KMCH. Special permission has been sought from district collector and chairman of the hospital development society to appoint 20 staff, considering the special situation in the district,'' he said
The Kozhikode Medical College Hospital authorities have reported, a total of 23 diphtheria cases, covering 17 adults and 6 children, at the hospital this year.
Dr K V Raju, President of Kozhikode District branch of Indian Medical Association, said the IMA will also immunise the doctors who are members of the IMA. "Around 2,500 doctors under the IMA Kozhikode branch will be vaccinated. The move is expected to bring awareness among the public that vaccination is not harmful and diphtheria can be prevented through proper vaccination,'' he said, stating that the vaccination drive will be completed within two weeks.