ICMR approves rapid antibody test for speedy detection of Covid 19 in hotspots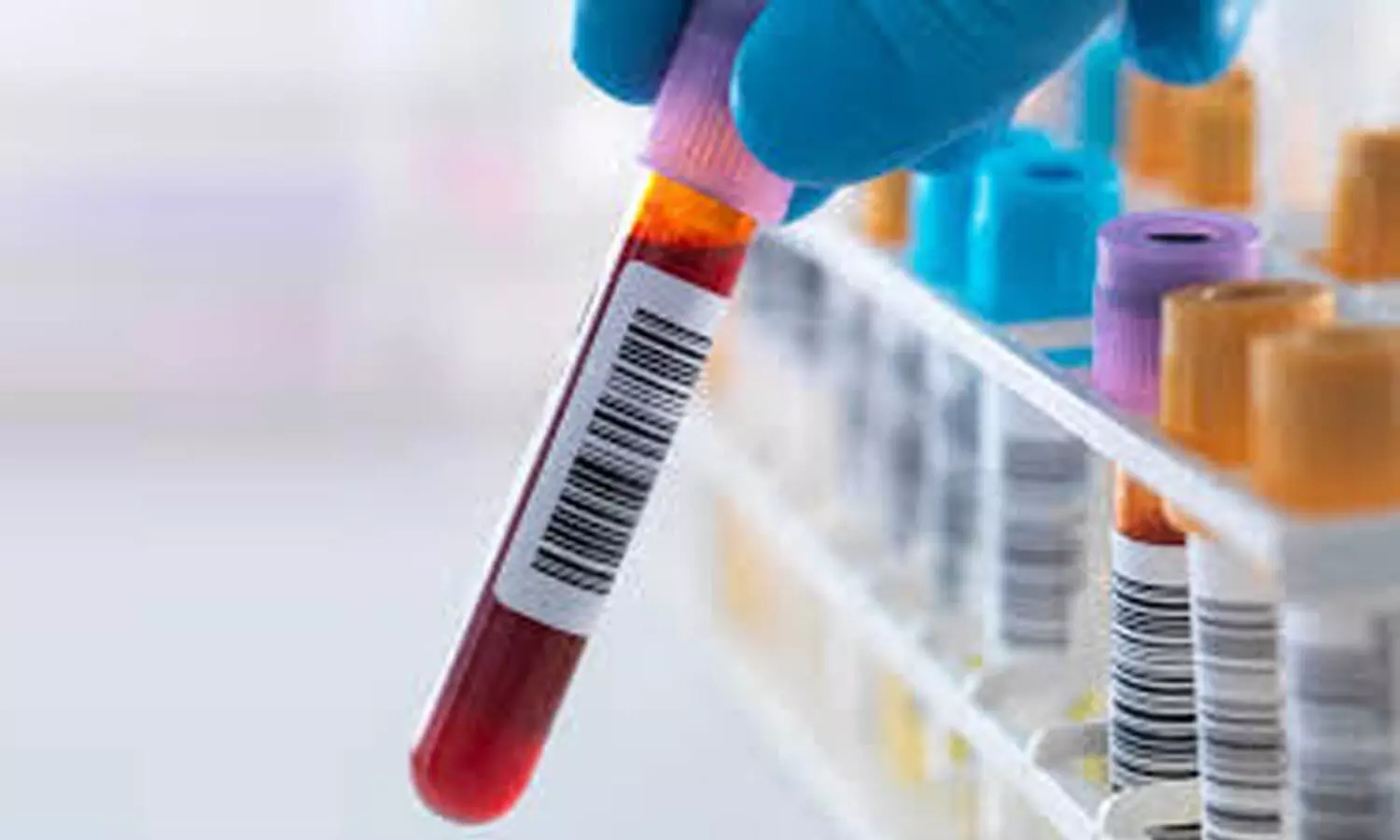 The Indian Council of Medical Research has recommended use of rapid antibody test in the country's coronavirus hotspots for early detection of Covid 19 cases.
New Delhi: in order to ensure speedy detection of coronavirus cases, those residing in COVID-19 hotspots or areas which have reported large numbers of cases may have to undergo a rapid antibody blood test for the viral infection.
The Indian Council of Medical Research (ICMR) in its interim advisory has recommended the use of the rapid antibody test in the country's coronavirus hotspots. The decision for the recommendation was taken at an emergency meeting of the National Task Force, formed to deal with the health crisis, held on Thursday.
"Population in hotspot areas may be tested using rapid antibody test. Antibody positives to be confirmed by RT-PCR (reverse transcription-PCR) using throat/nasal swab, and antibody negatives to be quarantined at home," the ICMR said in its interim advisory.
The health ministry has identified 20 existing and 22 potential COVID-19 hotpsots across the country.
The results of the antibody tests, similar to other blood tests, are available in 15-30 minutes.
Currently, the government uses the PCR (polymerase chain reaction) tests to detect the coronavirus from samples of throat or nasal swab of people with symptoms or high-risk individuals who might have come in contact with patients of COVID-19.
The Union Health Ministry said that although there is no evidence of widespread community transmission yet, it has identified 20 existing and 22 potential virus hotspots in the country for special containment measures. A Ministry advisory has stressed that these hotspots need enhanced deployment, surveillance, clinical management, containment operations and laboratory testing at grassroots levels.
The epidemiology experts have suggested that efforts in these places can swing India's war on COVID-19. Luv Aggarwal, Health Ministry's Joint Secretary, said that containment measures are being taken in all areas, including hotspots. "We intervene as per the protocol even as one case emerges from an area. But when the number of cases in an area is more, the intervention there multiplies accordingly," he said.
Source : PTI