Leaked: CCIM Election Document from AYUSH Ministry, 3 suspended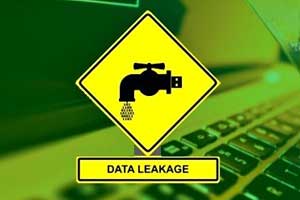 The letter contained the guidelines and instructions about the elections
New Delhi: Concerned over the leak of primary official documents, the AYUSH ministry has approached the Delhi police suspecting its employees for the breach.
A recent media report states that the concerned documents were related to the elections at Central Council of Indian Medicine (CCIM) for its new members and were mandated for internal circulation only.
According to the senior officials from the ministry, the letter contained the guidelines and instructions about the elections. The breach took place in March this year before the CCIM was to conduct the elections.
Following the incident, the ministry contacted the Delhi police and filed an FIR.
In its complaint, the ministry said, "The content of the letter was regarding guidelines for conducting fair elections of CCIM members and to maintain the sanctity and seriousness of the letter, it was not supposed to be leaked to any outsider before being officially issued, as the election was of a serious nature."
Police sources confirmed the incident to the Times Of India and informed that an FIR has been registered under IPC Section 406 (punishment for criminal breach of trust).
When asked about the investigations in the case, the police officials said, "A copy of the letter was submitted to them and the content is being analyzed. The three employees are being questioned. Investigators are scrubbing through the accused person's computers, trying to find the source of the leak."
Subsequent to the breach, the ministry conducted an internal inquiry, during which three people were held responsible for the leak.
One of the accused is a data entry operator, while the other two were working as attendants in the Ayush Bhawan complex in south Delhi. All of the three had been suspended, after their suspected involvement in the leak, reports TOI.