Limits on Prescribing Tests: RML Hospital doctors show opposition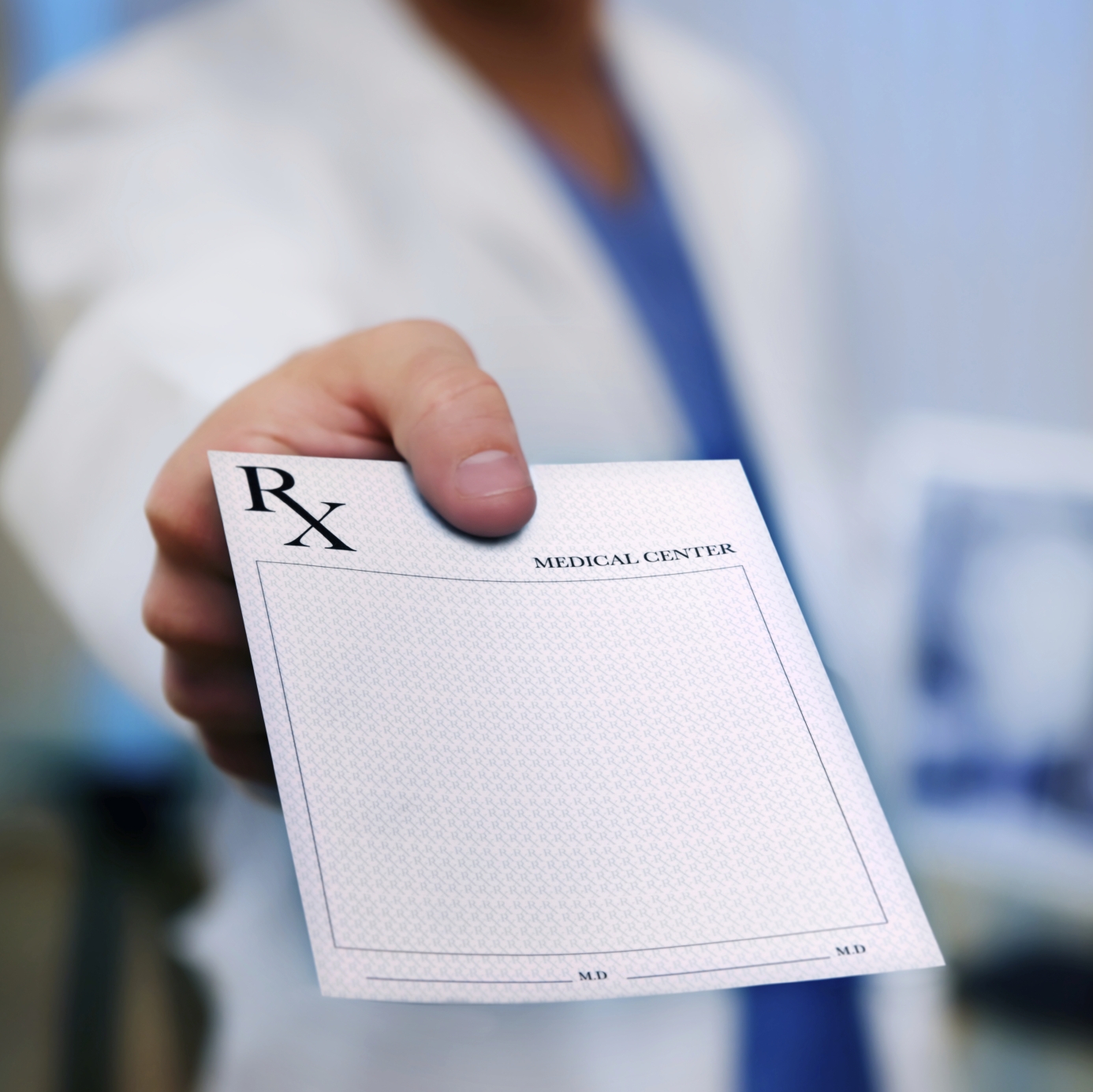 Delhi:
 Recently, the additional medical superintendent of Ram Manohar Lohia (RML) Hospital has issued an official order directing all the physicians not to prescribe any unnecessary medical investigations during the initial emergency hours. The order has not gone well with the doctors working at the institute who have stated that the order basically imposes a limit on the tests prescribed by the doctors to the patients.
The Mail today reports about the circular which states that bulk investigations of all patients in wards or at the Intensive Care Unit, without any strong reason, should be discouraged.
The order adds, "Any doctor found indulging in misbehavior towards ECG technicians or unnecessary bulk investigations at odd hours will be punished."
This move of the hospital is reportedly facing immense criticism by the resident doctors who are questioned that what the authorities mean only urgent and requisite tests are conducted to rule out life-threatening condition.
Calling the order 'vague', Dr Manish Nigam, vice president of resident doctors association, RML, told
Mail Today
, "How can the administration assume that doctors are asking patients to take unnecessary medical investigation during emergency hours."
"Medical tests are done to save life of the patient. For example, colour doppler test is required urgently in cases of testicular torsion or ovarian torsion to be diagnosed. This should be operated within six hours, and if not done within this time frame, the testis or ovary will lose its blood supply completely and will have to be removed," he added.
Further, Dr Nigam also listed the emergency life saving tests which are not available at the hospital including viral markers for HIV, Hepatitis (B and C), coagulation profile test among others.