Lucknow: KGMU Students in trouble for admitting patient named Rahul Gandhi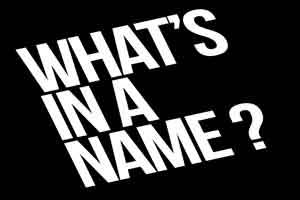 Lucknow: For registering patient under the fake name as "Rahul Gandhi", six and more students of the King George's medical university(KGMU) may face the suspension.

Apart from suspension it is suspected that university authorities are all set to take further disciplinary actions against the students as a probe has been ordered to identify the culprits and to look into "mischievous" act.

Other than the University authorities, Rahul Gandhi protested on such a incident, under the 2009 batch of Dental sciences senior reportedly by TOI. The VC has also ordered to suspend the clerk who issued the registration card without noticing the mentioned Name.

As Reported by TOI, the Vice chancellor of the King George's Medical College, Dr Ravi Kant expressed the clear cut statement by saying that "the incident is an act of mischief and contradicts the apolitical nature of the institution. Whoever is behind the act will be punished, but we will follow the procedure."

"Thinking on political or caste lines is against the tenets of medical sciences," VC added.