Lucknow to get its own Medanta Soon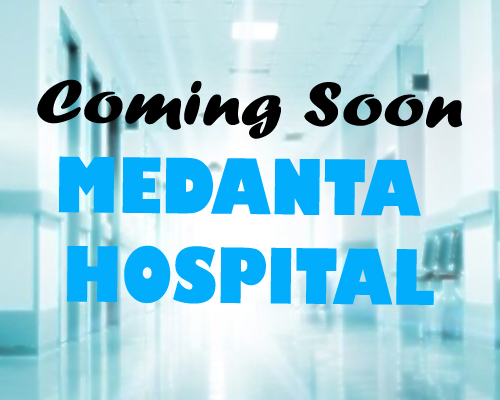 The construction of Rs.1,000 crore super-speciality hospital -
Medanta
-Avadh - was launched in the state capital on Thursday.
Once completed, the hospital would have a staff of 800 doctors, 3,000 nurses and 2,000 para-medical personnel. Spread over 12 acres of land, the hospital will have 30 operation theatres, 1,000 beds, 300 critical care beds.
There are also plans to open satellite centres in other parts of the state.
A government spokesman said all efforts would be made to complete the work in 18 months.
Inaugurating the construction work, Uttar Pradesh Chief Minister Akhilesh Yadav said the state government was committed to improving healthcare in the state. He alsosaid that Lucknow could become the 'medical capital' of the country as a large number of medical institutions is coming up here
The Chief Minister said it was the priority of the government that all sections of the society could be treated here.
"A cancer institute is being constructed nearby. PGI and Lohia institutes exist and the King George Medical University is one of the biggest universities here. In days to come when Medanta will be ready, Lucknow can become the medical capital of the country," he said.

Samajwadi Party leader Mulayam Singh Yadav, who was also present along with former party general secretary Amar Singh, congratulated Medanta Group chairman and managing director Dr Naresh Trehan for selecting Lucknow for the new hospital.

Trehan said since he was King George's Medical University alumnus, he had a dream of giving back something to the city of Lucknow.
Read Also