Ludhiana : 14-year old boy goes missing from Hospital, family blames administration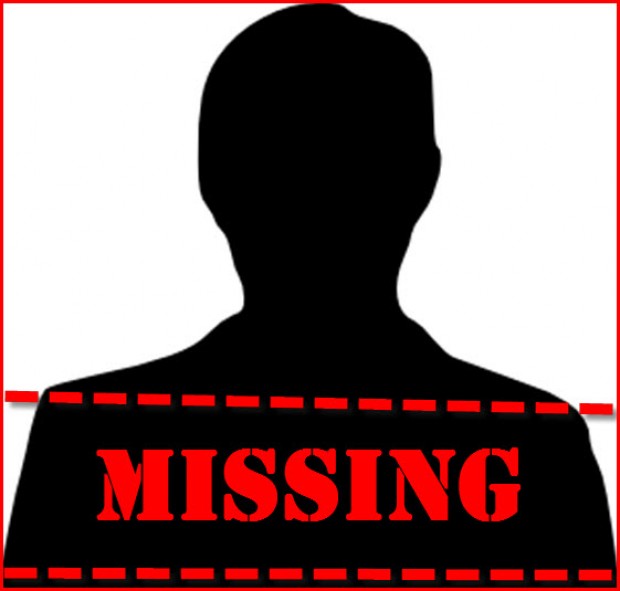 Punjab: A 14- year old boy has reportedly gone missing-allegedly from a charitable hospital in Sunder Nagar in Ludhiana. The parents have alleged that their son went missing from the hospital due to a security lapse at the hospital. They even protested at the hospital premise, blaming the hospital administration for the mishappening.

A media report implies that the family hails from Bihar. Ashok Thakur, the father of the 14-year old implied that his younger son was admitted in the hospital; after his elder son (the 14-year old) visited the hospital premise to see him, he allegedly went missing after 7 pm on the same day. After both mother and father searched frantically for their elder son, Prince on each floor, they could not find him. Following which they filed a police complaint.

Thakur further implied that the hospital should be held responsible, pointing fingers at the security at the hospital. Allegedly, there was no security guard to stop the boy at the hospital. Even the CCTV cameras were not functional, allegedly when the child stepped out of the hospital. Even though there was a power cut, the generator was working.

The manager of the hospital, S L Jain implied on the case that it is not the hospital which is responsible to look after the attendants. The boy might have run away after being scolded by his mother- for creating a chaos in the hospital and causing disturbance to other patients. The hospital is not bound by the duty to keep a tab on each entry made at the hospital premise.

It was a co-incidence that there was a power cut when the boy went missing and no CCTV footage could be retrieved," he said to TOI.

Sunder Nagar police post has filed a complaint. "We are looking for the boy," the investigating officer, Tarsem Lal, said.