Madhya Pradesh: Health minister calls doctors bull-headed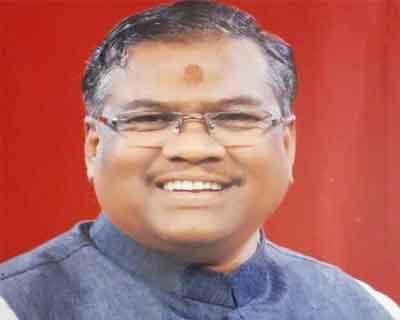 Bhopal: Harsh remarks were recently seen being given by the Minister of Health and Family Welfare, Faggan Singh Kulaste on the doctors working in the government hospitals in the state. TOI reports that the Minister termed doctors "bullheaded" adding that despite instructions from seniors they take their own decisions and create problems.
During his visit to a District Hospital in the state, the Minister for Health and Family Welfare, Faggan Singh Kulaste called doctors "Kachra Bail" which is a local slang for bullheaded. The Minister visited the hospital on complaints of negligence by doctors in the Hospital.
According to a report by TOI the Minister was found stating, "Doctors are like Kuchra Bail  (a local slang for bullheaded) who do not work on instructions but are self-willed. When we point out their mistakes they threaten to quit the job. So, it is difficult to assign work to them," said Kulaste while talking to reporters in Mandla district of Madhya Pradesh.
While the union Minister of state for health was found making these remarks, MP state health minister Rustam Singh jumped to say that, he does not agree with this. "Whatever Kulaste ji has said, I do not agree with that. These are his personal views," Rustam Singh.