Madras High Court moved for setting up AIIMS in Madurai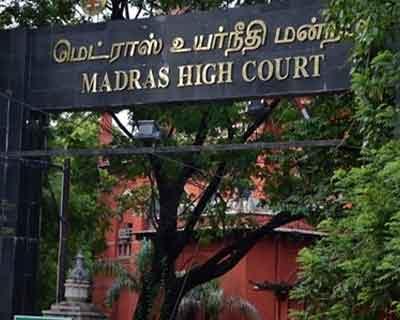 Madurai: The Madras High Court sought stands of the Centre and the Tamil Nadu government on a plea seeking establishment of the All India Institute of Medical Sciences here in Madurai.
The Madurai bench of the high court sought the two governments' stands, issuing notices to them, returnable by the next date of hearing on June 15.
A division bench of justices A Selvam and N Authinathan asked the central and state governments to file their replies by the next date of hearing.
Petitioner Baskaran told the court that the central government had in 2014 proposed to set up AIIMS in several states, including Tamil Nadu.
If the hospital was set up in Madurai, it would not only benefit people from 15 southern districts of the state but also from neighbouring Kerala, he said.
Accordingly, the petitioner sought the court's direction to the governments to set up AIIMS in Madurai.
A central team had visited the state during April 2015 and inspected five suitable locations for establishing AIIMS.
The Tamil Nadu government had in February last year urged Prime Minister Narendra Modi to ensure initiation of steps for setting up the hospital in the state without any delay.