Maharashtra health minister holds meeting after Zika reports from Gujarat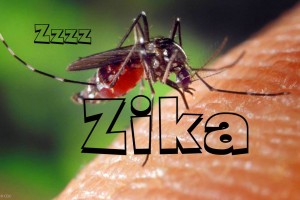 Mumbai: Maharashtra heath minister Dr Deepak Sawant held a review meeting with officials as cases of Zika virus infection have been reported in the neighbouring Gujarat.
"The virus has been detected in the country and as a precaution we are issuing instructions to district health officials. Some of the symptoms of Zika infection are similar to regular fever but patients should undergo blood tests," he said.
"The infection spreads only through mosquito bites. It is not an air-borne disease," he said.
Last week, NIV confirmed that three persons from Ahmedabad were infected with Zika between January and February, 2017.