Maharashtra: Hiranandani hospital orders forensic audit of organ transplants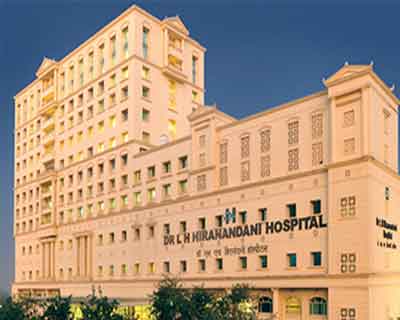 Mumbai: In the wake of the kidney racket unearthed at its medical facility, Hiranandani Hopital, Powai, will conduct a forensic audit of the transplant cases there, an official said.
"The Board of Trustees at Hiranandani Hospital have appointed Ernst & Young (E) to implement a stringent audit of the transplant cases conducted at the hospital," it said in a statement.
The hospital said it was "extremely saddened by the irregularities and is immediately taking corrective action".
The hospital had earlier appointed a five-member committee to examine documents of the past six months relating to the transplant cases.
"The hospital is cooperating with the law, and in order to take the right recourse, the hospital has appointed external experts to carry out the investigation and unearth the irregularities and the people behind it," it assured.
As an interim measure, the hospital named Dr Arun Shetty as the in-charge Medical Director till Dr Sujit Chatterjee, who was among the five medicos nabbed on Tuesday in connection with the kidney racket, resumes.
Hiranandani Hospital, among the front ranking private medicare facilities in the Mumbai suburbs, came under a cloud after the kidney racket was exposed in mid-July.
At least 14 persons from Maharashtra and Gujarat have been nabbed by police who suspect inter-state and international ramifications of the scam.
The five arrested medicos were on Wednesday remanded to police custody till Aug 13.