Maharashtra: Kohlapur Municipal corporation directed Doctors to accept cheques and Demand Drafts from patients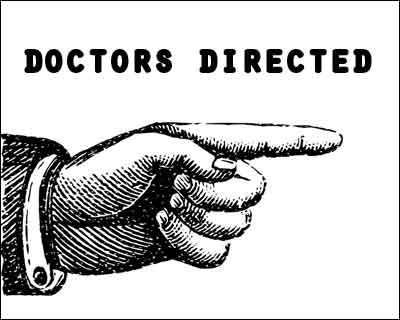 Kolhapur: In the wake of
demonetization
and patients suffering with payment hues as many of the hospitals are not accepting old currency notes, the Kohlapur Municipal Corporation (KMC) has made an appeal to the doctors working in the city to accept demand drafts and cheques in lieu of cash from patients and their relatives who do not have fresh currency, on Saturday.
The KMC has also asked  the doctors not to refuse treatment or emergency facilitation to the patient due to cash crunch and asked the hospitals to seek intervention of government if the patients' given cheque bounces back or due to any other reasonable issue does not get cleared. The state will immediately pay the bill ranging upto Rs. 10,000 and the payment will be made from Chief Minister's fund.
This comes after 13 days of issuance of directions by the health directorate of the state to all the Municipal corporations within the state to improve the conditions after demonetization of old currency rupee 500 and 1000 notes.
In this connection, a senior official of the Kohlapur Municipal Corporation, requesting anonymity, told TOI, "We expect some relaxation in payment of bills in cases of emergency. We have appealed the patients and relatives to dial 104 or 108 if the doctor or the hospital management is refusing to accept the medical bills in cheques or demand draft. Also, the doctor's should display a board stating the helpline numbers in front of their hospital or clinic. We made a separate appeal after we encountered few cases where doctors are not ready to accept cheques and force the relatives to pay the bills in the cash that too in Rs 100 notes."
Raising opposition to the Municipal Corporation's step Pravin Hendre, president of Kolhapur Medical Association (KMA), quoted, "Discharging patient is a planned process and not emergency situation. We have asked all doctors to intimate the patients or their relatives the tentative bill amount and possible modes of payments. The government should give clear directions. When the cheque gets rejected, the doctors don't know what to do next and where to file the complaint to get the money."