Maharashtra: Resident Doctors to finally get a Stipend Increase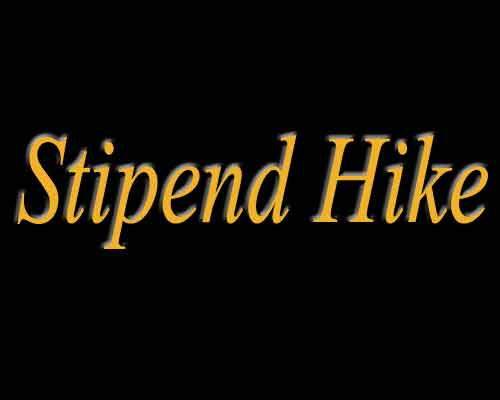 Mumbai: Resident Doctors have finally breathed a sigh of relief, after getting the much awaited stipend increase. This increase has been due for the last six months, but was delayed due to pending State Cabinet's Approval.
The stipend increase had been first promised after 4000 doctors under the banner of MARD had gone on strike in the month of July 2015 and then again in the month of November, 2015. Finally with all the technical and administrative delays set aside, Maharashtra Cabinet has cleared the proposal increasing the salary of resident doctors by Rs 5000.
Thanking the Medical Education Minister, Shri Vinod Tawde, Dr Sagar Mundada President MARD said," We sincerely thank Vinod Tawdeji for personally looking into the matter, fast tracking and tackling the bureaucratic redcap. The increased stipend areas will be given to resident doctors from August to December in this month itself. The stipend form the next month onwards will be the increased month."
As per MARD, the revised stipend stands as follows:-
JR1- 49,217
JR2-49,682
JR3-49,935
SR1-51,307
SR2-52,711
SR3-54,115