Maharastra's first total joint replacement of the jaw performed at the AFMC,Pune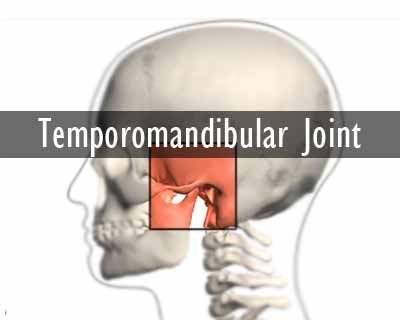 Pune:The credit for performing the first ever total joint replacement of the 'Temporo-Mandibular Joint' has gone to  the Division of Oral and Maxillofacial Surgery, Department of Dental Surgery and Oral Health Sciences, Armed Forces Medical College, Pune,

The operative procedure  at the hospital was conducted by a  maxillofacial surgery team, led by Brig SK Roy Chowdhury, Professor and HoD, Department of Dental Surgery and Oral Health Sciences, AFMC, Pune.

Brig. Chowdhury  who successfully operated upon a fifty year old woman, defined total joint replacement as the main answer to functional rehabilitation  of patients with end stage Temporo-Mandibular Joint disease of the jaws.The woman operated upon is recovering well as her jaw activity involving mouth opening and chewing, is returning to a  state of normalcy,reported the Indian Express on Thursday .

The problems of jaw joints are represented by pain, joint noises as clicks, restricted motion of the jaws, radiating pain in the face and neck region and associated headache, reported Brigadier Chowdhary  .

VSM Director and Commandant, AFMC, Lt Gen AK Nagpal, after the successful procedural performance proudly proclaimed that the Department of Dental Surgery and Oral Health Sciences at Pune was now in the position to deliver high-quality basic dental and high-end maxillofacial surgical care including advanced specialist treatment in other specialties of oral healthcare to their patients.

This he said had become a reality on having acquired  both the state-of-the-art equipment and expertise to deliver the same

This is the first such procedure carried out by any hospital in Maharashtra.

Temporomandibular joint and muscle disorders, commonly called "TMJ," are a group of conditions that cause pain and dysfunction in the jaw joint and the muscles that control jaw movement. TMJ disorders can cause pain in jaw joint and in the muscles that control jaw movement. The disorders are treated mostly treated conservatively, but in extreme cases, surgery may be required.