Mamata-IMA meeting rescheduled for May 29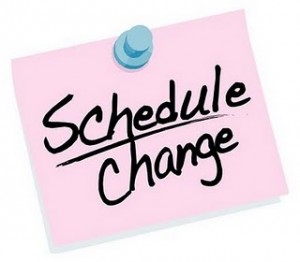 Kolkata: Tomorrow's scheduled meeting between West Bengal Chief Minister Mamata Banerjee and Indian Medical Association representatives has been deferred to May 29, 2017
A senior official at the state secretariat said that the meeting was postponed because of the chief minister's other engagements.
"The meeting has now been postponed and will be held on May 29. We have informed the IMA regarding the change," the senior official said.
IMA national president K K Aggarwal has confirmed that an intimation regarding the change in the meeting's date from the CMO is received.
The IMA sought a meeting with the chief minister to discuss amendments to the West Bengal Clinical Establishment (Registration, Regulation and Transparency) Act.