Many teenagers think that their weight is just good; Study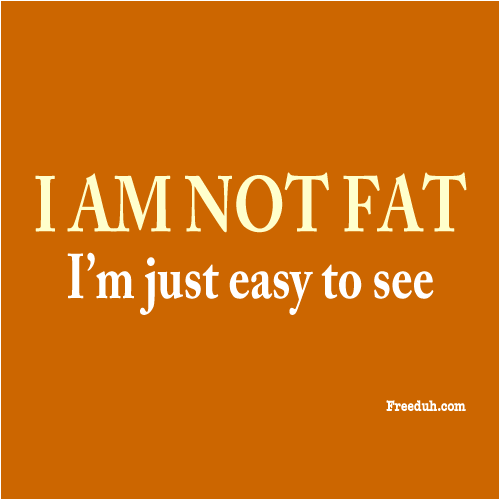 Amongst the 5000 children surveyed in the age group of 13-15 year olds by the University College London, the result have been a mix of children having a right perception of their weight, or not. There are a lot of overweight and obese children who perceive their weight to be normal. The study published in the international journal of obesity, has mapped the perception of these children against their Body Mass Index (BMI).

The actual results published in the study stated that almost three-quarters (73 percent) of the teenagers had a BMI within the normal weight range. A fifth (20 percent) had a BMI in the overweight category and seven percent were categorised as obese. Of these, around 40 percent thought they were about the right weight with very few (0.4 per cent) saying they were too light. Eight in 10 of the normal weight teenagers correctly identified themselves as being about the right weight (IANS).

Overweight or obese children are more prone to cancer of the breast and bowel, as excess weight increases the risk of up to 10 different types of cancer.

"It is important that young people who are too heavy have support to be more active and make healthy changes to their diet - being aware that they are above a healthy weight could be a first step. Making these changes as teenagers could help protect them from cancer as adults," said Julie Sharp, head of health information at Cancer Research UK (IANS).