Map district medical facilities to ascertain shortcomings: Maha CM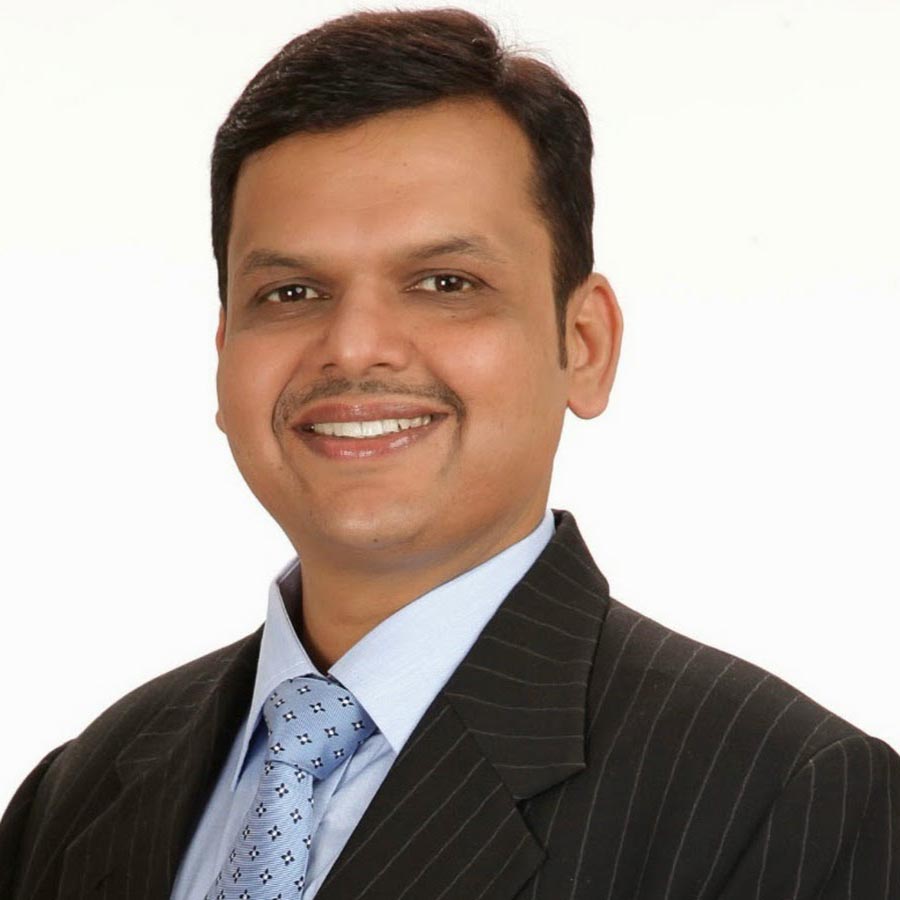 Mumbai: Maharashtra Chief Minister Devendra Fadnavis has recently directed that various district medical facilities be mapped to ascertain the shortcomings.
He told officials to take help of consultants in implementing required measures to strengthen these facilities.
Fadnavis gave these directives during a Health department review meeting here.
The chief minister directed to map various district medical facilities with the help of consultants to ascertain the shortcomings and required measures to strengthen these facilities, the Chief Minister's Office (CMO) said in a statement.
Fadnavis also directed the officials to ensure smooth implementation of the Ayushman Bharat and Mahatma Phule Jan Arogya Yojana (MPJAY), it stated.
Further, Fadnavis said the emergency medicine purchase limit must be increased for deans of Medical Colleges from Rs 5,000 to Rs 1 lakh.
"To avoid a shortage of medicines, the CM also instructed to increase local purchase limit to 25 percent from 10 percent and strengthening of Haffkine Corporation," the CM said.
"Ayushman Bharat" is a national health protection scheme, which is aimed to cover over 10 crore poor and vulnerable families (approximately 50 crore beneficiaries) by providing coverage up to Rs 5 lakh per family per year for secondary and tertiary care hospitalization.
The MPJAY, earlier known as the Rajiv Gandhi Jeevandayee Arogya Yojana (RGJAY), is a flagship health insurance scheme of the Maharashtra government.