MCI to allow freebies for Doctors Associations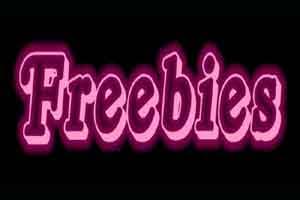 In a recently notified judgment of sorts by the Medical Council of India (MCI), a Doctors Association is entitled to accept freebies from pharma companies. A Doctors Association in this case has been defined as a group of more than 7 doctors-which jointly form an association under the Societies Registration Act.

The issue of accepting freebies from pharma companies by a doctor has been under the scanner by MCI. However, this recently notified new ethical guideline by the association will now legitimize accepting gift in money or kind from the pharma industry.

There is clarity in the amended guidelines by MCI on the quantum of punishment to given to the doctors who are found guilty of accepting any favours or freebies-the punishment will differ on the quantum of acceptance. The new guidelines also include an amendment that ensures that doctors' associations are beyond the MCI's jurisdiction.

As reported by TOI, the guidelines are actually five years old, but were notified in the official gazette on February 1. Without them being notified by the government, they could not come into effect. As a result, the council could not allow associations to go scot free claiming that it has no jurisdiction over them.

These guidelines were framed by the MCI in March 2010. The new guidelines were meant to amend the Indian Medical Council (Professional conduct, Etiquette and Ethics) Regulations, 2002. The first amendment was to delete the words "and professional association of doctors" from section 6.8 of the Code of Medical Ethics Regulation 2002. Earlier, this section read: "code of conduct for doctors and professional association of doctors in their relationship with pharmaceutical and allied health sector industry". In the amended version, the words "professional association" have been deleted.