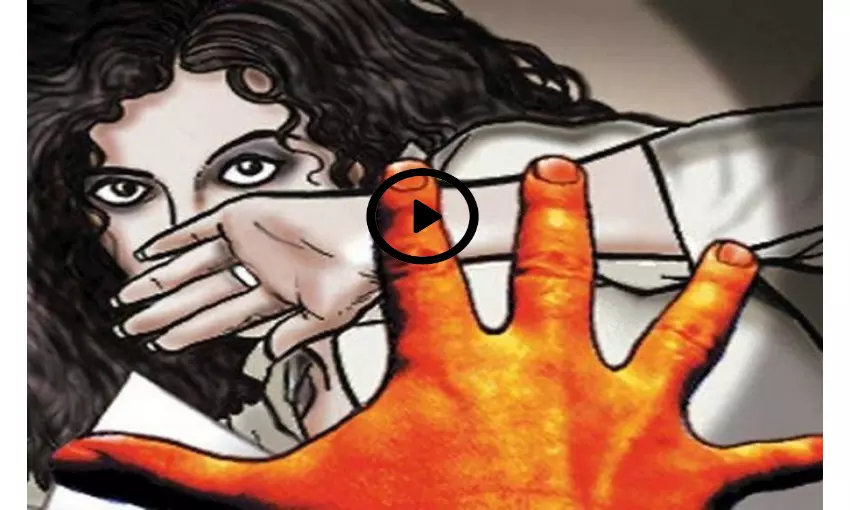 Overview
A senior resident doctor working at the All India Institute Of Medical Sciences (AIIMS), New Delhi, has been booked under various sections of IPC including the charges of rape by the Delhi Police, sources told UNI.

The complaint was lodged by a female doctor who accused the male doctor of raping her in a party that happened at the residence of the accused on the night of AIIMS institution day that falls on September 26, according to the police sources.
For more details, check out the full story on the link below:

Speakers

Roshni Dhar, a Mass com graduate with a soft corner for health happenings, joined Medical Dialogues as a news anchor in 2021. Inspired by her mother who is a gynaecologist, she likes to keep herself and the world updated on the occurring in the medical field. She covers various aspects of health news for MDTV at Medical Dialogues. She can be reached at editorial@medicaldialogues.in.