AIIMS senior doctor booked after colleague alleges rape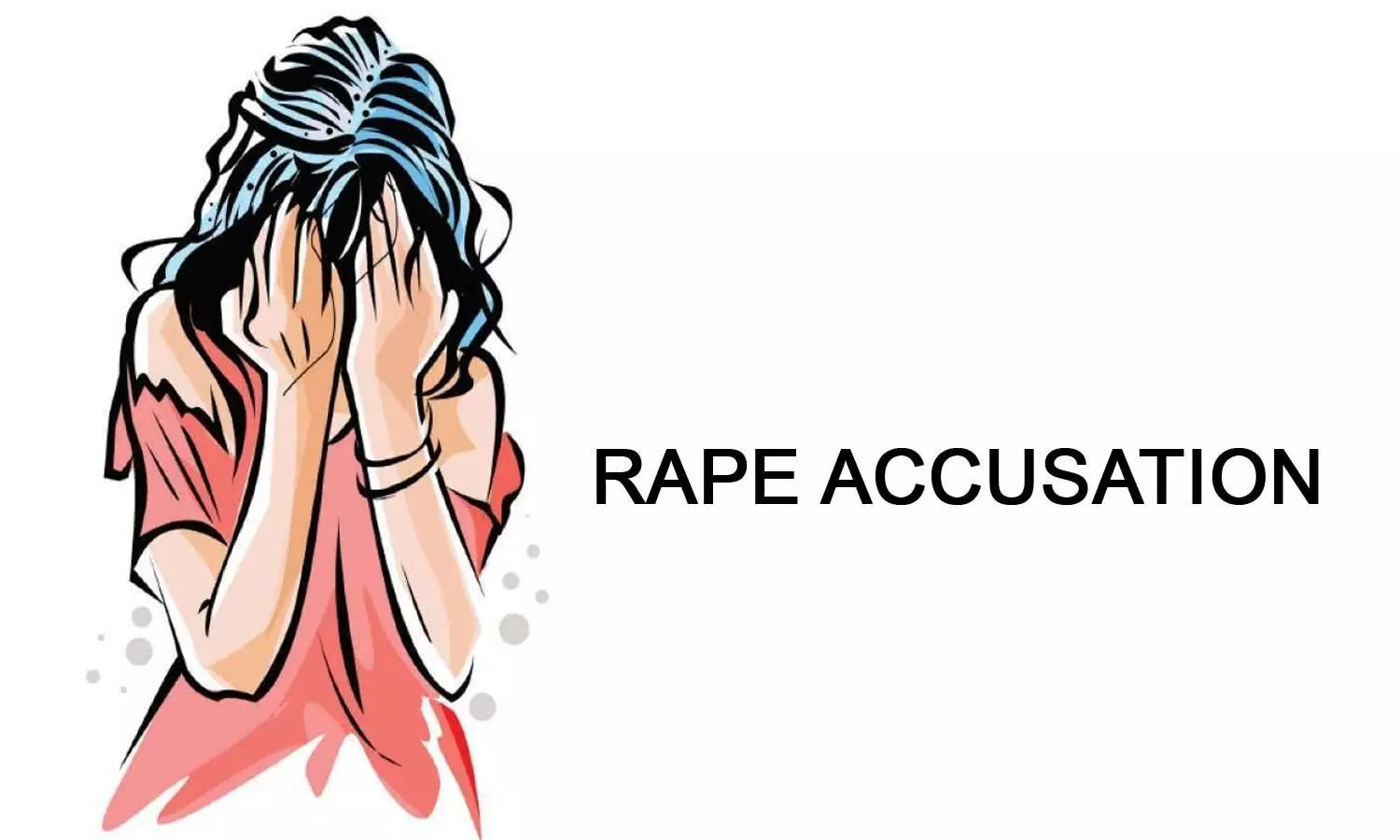 New Delhi: A senior resident doctor working at the All India Institute Of Medical Sciences (AIIMS), New Delhi, has been booked under various sections of IPC including the charges of rape by the Delhi Police, sources told UNI.

The complaint was lodged by a female doctor who accused the male doctor of raping her in a party that happened at the residence of the accused on the night of AIIMS institution day that falls on September 25, according to the police sources.
The alleged victim is a junior of the accused and belongs to a different department than the accused.
The female doctor had gone to the accused's house along with several other colleagues where the incident took place.
The complainant got drunk at the party and decided to stay at the accused's house. She alleged that since the wife of the male doctor was not present in the house, he allegedly took advantage of the situation there and allegedly raped her, according to the complaint.
Several members of the AIIMS Resident Doctors Association (RDA) were also present at the party and are being interrogated by the police.
The colleagues of the accused informed UNI that the accused has visited his department only on a few occasions post the incident has remained untraceable for several days now.
The incident was reported to the Hauz Khas Police Station and the FIR was lodged on October 11, police added.
Based on her statement, the police registered an FIR under sections 376 and 377 of the Indian Penal Code (IPC) at Hauz Khas police station and an investigation into the matter was taken up.
During the investigation, a statement of the victim was recorded before the Magistrate under section 164 of Code of Criminal Procedure (CrPC) and raids were conducted at possible hideout places to catch the absconding doctor.
Since the incident involves a highly reputed government medical institute, the police refused to divulge further details officially.

Also Read: Medical Student Allegedly Gangraped in Mysuru, Police launches probe
Technical surveillance has already been mounted to nab the accused and continuous efforts are going on to trace him out at the earliest, the police told ANI.
The police are yet to arrest him in the case.
Source : with agency inputs