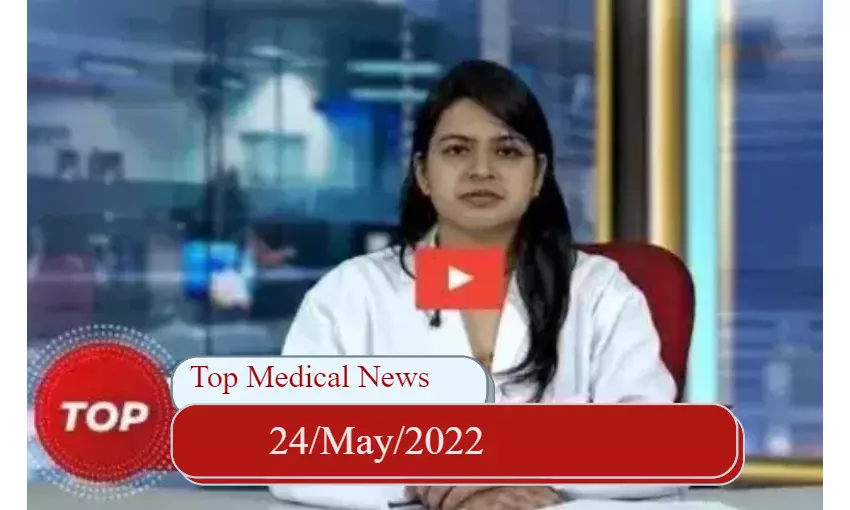 Overview
Here are the top medical stories for today:
chronic kidney disease and radical cystectomy for bladder cancer related?
Chronic kidney disease (CKD) are most common form of renal diseases, causing its failure. The main risk factors for developing kidney disease are well known such as diabetes, high blood pressure, heart disease, and a family history of kidney failure. But what about its relation with cancer?
A Study in Urologic Oncology: Seminars and Original Investigations assessed the impact of chronic kidney disease (CKD) on outcomes after radical cystectomy (RC) in patients with bladder cancer. A total of 1,214 patients who underwent radical cystectomy were included. The Modification of Diet in Renal Disease GFR was calculated and patients were categorized by baseline GFR. Pre-, intra- and postoperative characteristics, oncological outcomes, and 90-day perioperative outcomes were compared.
For more details check out the full story on the link below:
Chronic kidney disease and radical cystectomy for bladder cancer related?
Vitamin B12 deficiency in teens to cause nervous system damage and anemia
B12 deficiency is a highly prevalent deficiency occurring at least in 47% in Indian population and only 26% population may have sufficient vitamin B12 in their bodies. We know it can cause a variety of symptoms, including fatigue, headaches, depression etc. but its relation with anemia is not quite defined.
One has to maintain the recommended levels of B12 just like vitamin D, zinc, iron or calcium levels in the body. A majority of teenagers are deficient in B12 which can cause serious trouble and must be managed at the earliest.
Biomarker profile, risk stratification in cardiovascular disease during pregnancy
Cardiovascular disorders that may develop during pregnancy clinically termed as peripartum cardiomyopathy is a rare condition. It is when heart failure develops in the last month of pregnancy or within five months after delivery. The cause of peripartum cardiomyopathy remains unknown.
Cardiovascular disease is the first cause of indirect maternal mortality. Diagnosis of cardiovascular disease during pregnancy is one of the challenges experienced in the clinical practice, because symptoms of normal physiological changes that develop during pregnancy can be overlapping with the cardiac disease related symptoms.
Counselling, pregnancy outcomes in women with congenital heart disease
Baseline features and feto-maternal outcomes were compared in women with congenital heart disease with and without preconception counselling . Out of 107 eligible pregnancies, only 49.5% had received preconception counselling . Pregnancies involving women with corrected congenital heart disease and cyanotic congenital heart disease were more likely to get preconception counselling .
Speakers

Dr. Nandita Mohan is a practicing pediatric dentist with more than 5 years of clinical work experience. Along with this, she is equally interested in keeping herself up to date about the latest developments in the field of medicine and dentistry which is the driving force for her to be in association with Medical Dialogues. She also has her name attached with many publications; both national and international. She has pursued her BDS from Rajiv Gandhi University of Health Sciences, Bangalore and later went to enter her dream specialty (MDS) in the Department of Pedodontics and Preventive Dentistry from Pt. B.D. Sharma University of Health Sciences. Through all the years of experience, her core interest in learning something new has never stopped. She can be contacted at editorial@medicaldialogues.in. Contact no. 011-43720751