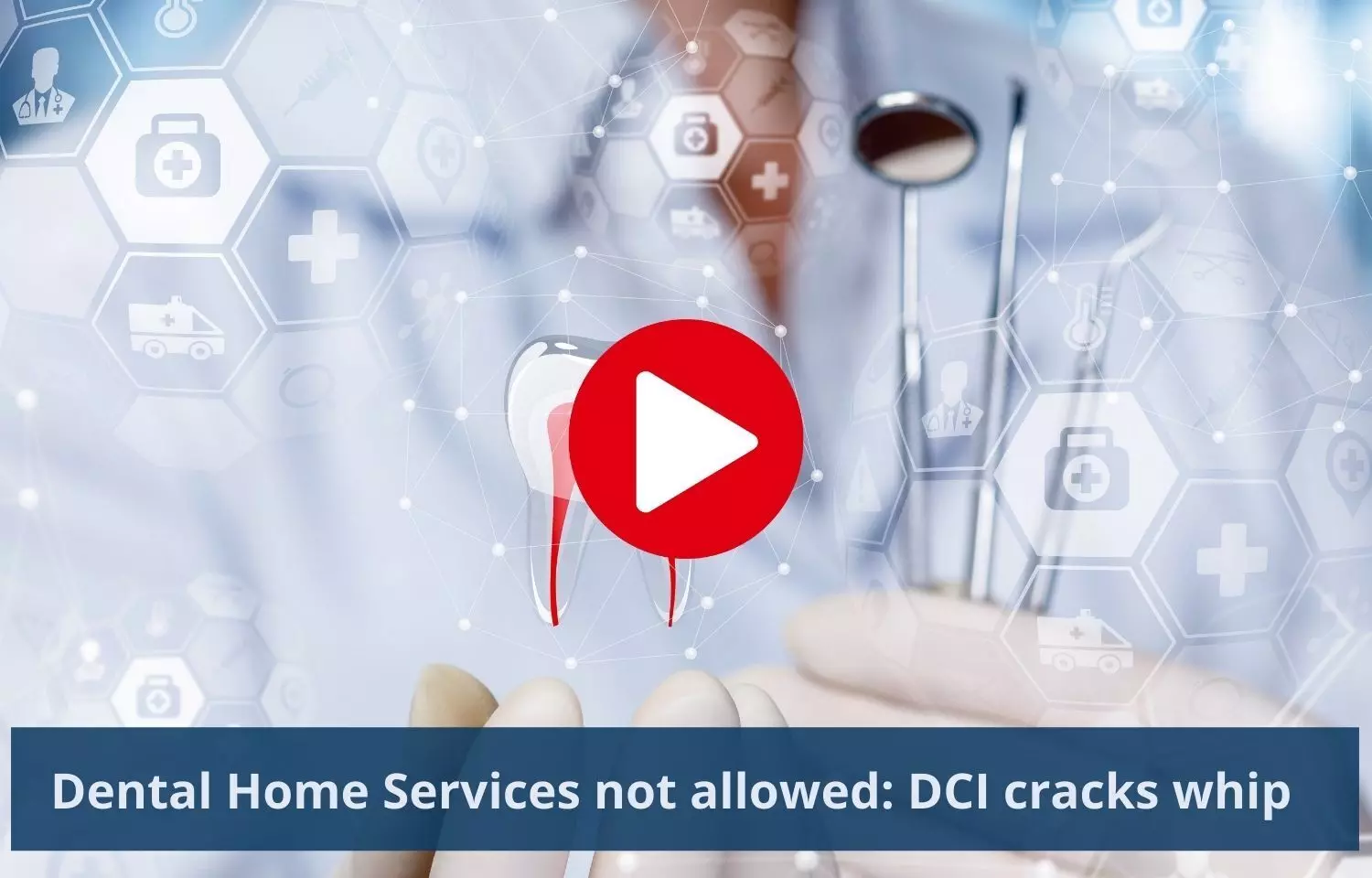 Overview
Taking cognizance of growing at-home dental services provided by dentists through tie-ups with various companies, the apex regulator of dentists, Dental Council of India (DCI) has cracked its whip on such activities clearly stating that dental treatment has to be provided by a registered dentist in his/her clinic and hospital only.

Noting several other violations, including scanning of teeth being performed by non dentists, etc, the DCI has further directed All State Dental Councils / Tribunals to take necessary action against such companies / dentists those are violating the provisions of Clinical Establishments (Registration and Regulation) Act, 2010, Dentists Act, 1948 and Revised Dentists (Code of Ethics) Regulations, 2014, as per law
For more details, check out the full story on the link below:
Speakers

Roshni Dhar, a Mass com graduate with a soft corner for health happenings, joined Medical Dialogues as a news anchor in 2021. Inspired by her mother who is a gynaecologist, she likes to keep herself and the world updated on the occurring in the medical field. She covers various aspects of health news for MDTV at Medical Dialogues. She can be reached at editorial@medicaldialogues.in.