Bhopal Gangrape: 2 Doctors Suspended, Senior Doctor, Medical Superintendent get Notice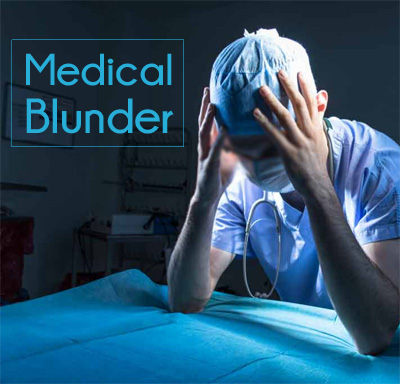 Bhopal: An red-faced Madhya Pradesh administration has served suspended to two women doctors and sent a show-cause notice to a senior doctor over the medical examination report of the Bhopal gangrape victim which said the sexual act was committed "with her consent and will",
News18 reports that the dean of Gandhi Medical College has suspended Senior Residents Dr Khusbhu Gajbhiye and her colleague Dr Sanyogita while senior doctor Purnima was served the show-cause notice.
At one place, the report prepared by the doctors of the Sultania Lady Hospital also termed the 19-year-old woman as an "accused" instead of "victim".
Police have arrested all the four accused.