Medical seats in Guwahati to increase 100%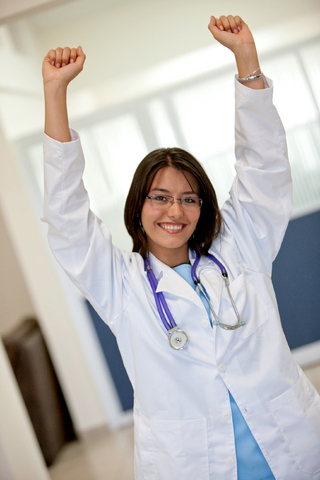 Medical Aspirants in Assam and across the nation have something to celebrate about. The manifold increase in the number of seats in medical colleges in the state of Assam has reiterated its (the state's) focus, and commitment, to education. Consider this-in the last 14 years the capacity of medical colleges has risen by 100%, from 755 seats to 1544.

In the union budget announced earlier this year by the central government, an All India Institutes of Medical Sciences (AIIMS) will be set up in Assam. A massive devastation was also faced by the state last year, with a flood crisis leading to severe damage of government health infrastructure. As a result, continuous focus and drive has been taken by the state and the central government to boost the state health infrastructure.