Acetaminophen use tied to false-positive test in chronic granulomatous disease: study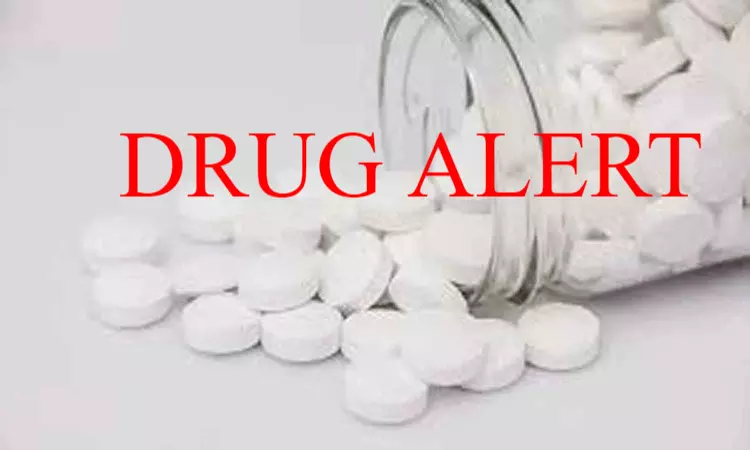 Researchers have reported that acetaminophen use can affect the accuracy of testing for chronic granulomatous disease (CGD) and lead to a false positive result on the dihydrorhodamine (DHR) test.

Dr. Abduarahman Almutairi and associates of Boston Children's Hospital have published the new study recently in The Journal of Allergy and Clinical Immunology: In Practice.
Chronic granulomatous disease (CGD) is a primary immunodeficiency disease which is widely and most commonly tested by the dihydrorhodamine (DHR) assay. Within 24 hours of acetaminophen intake, the neutrophil oxidative burst in healthy individuals was reduced, but returned to normal levels after 24 hours.
Though previous studies suggest that acetaminophen may inhibit the neutrophil oxidative burst but the effects of acetaminophen treatment upon clinical testing have not been evaluated till date.
Researchers undertook the present study with the main objective of evaluating the effect of in vivo administration of therapeutic doses of acetaminophen upon DHR diagnostic testing.
The study design consisted of performing DHR testing in 15 healthy adults before and after administering a single dose of acetaminophen. They retrospectively reviewed 195 DHR test results from hospitalized patients who had received acetaminophen, NSAID, or corticosteroid before testing.
The findings showed the following key facts-
All 15 study participants had abnormal DHR test results after receiving acetaminophen.
The test was abnormal for 43 of the 195 (22%) hospitalized patients, none of whom had CGD.
Patients who had taken acetaminophen within 24 hours and who had received more than one dose were more likely to have an abnormal DHR test.
NSAIDs and corticosteroids were not linked to abnormal DHR test results.
The authors concluded that patients treated with acetaminophen have decreased neutrophil oxidative burst as measured by DHR testing. They recommended that patients should be advised to avoid acetaminophen for at least 24 hours prior to DHR testing to avoid false abnormal testing for CGD. Patients being treated with acetaminophen may have decreased neutrophil oxidative activity, thereby prompting repeat testing and evaluation for CGD, wrote the researchers.
For detailed reading log on to :https://doi.org/10.1016/j.jaip.2020.07.012
Source : The Journal of Allergy and Clinical Immunology: In Practice