Administration of Intravenous Iron may increase risk of Infection, finds JAMA study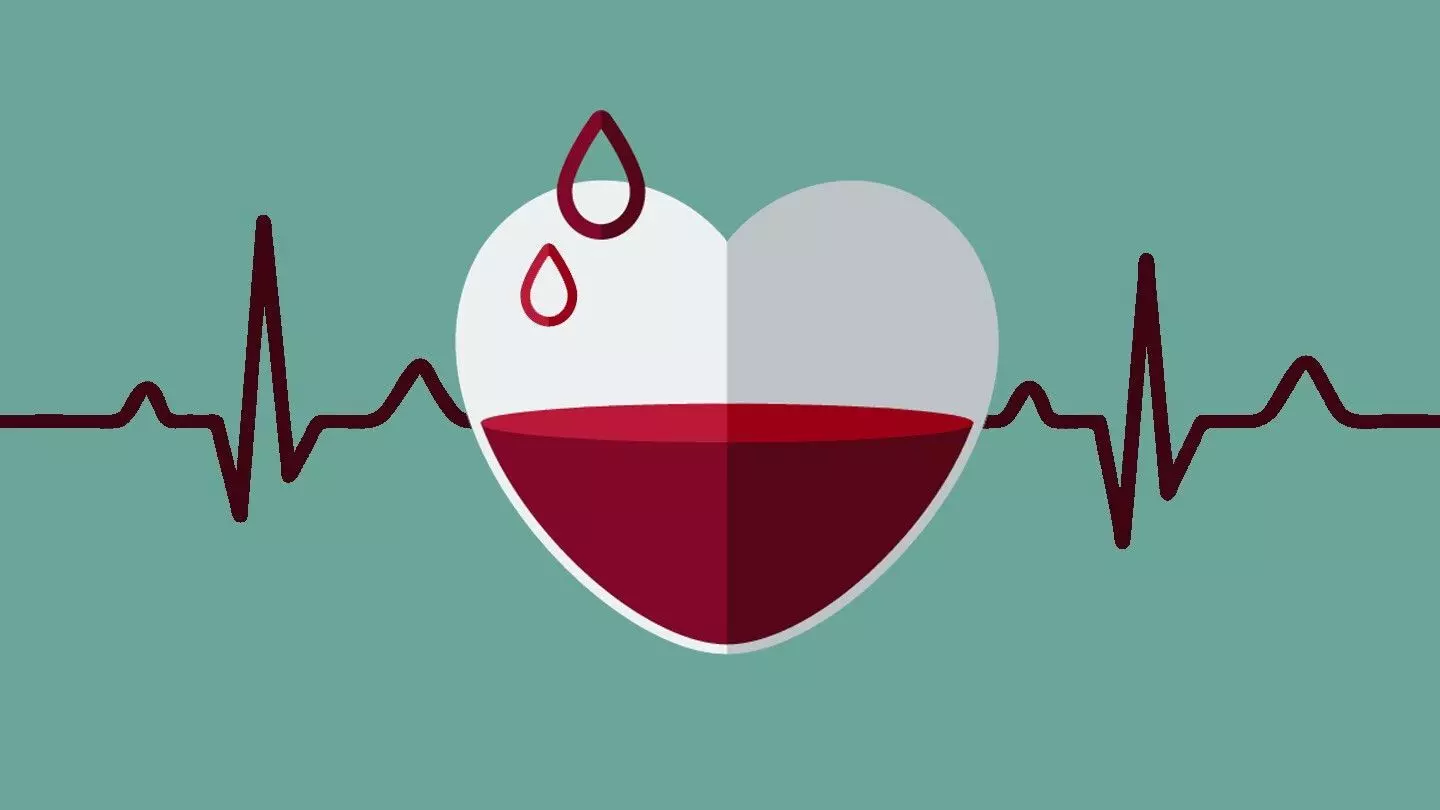 Many clinical guidelines recommend intravenous iron because of its effectiveness in reducing anemia. However, the relationship with important safety outcomes, such as infection, is still unknown.
According to a new study, intravenous iron is associated with an increased risk of infection. Therefore use of intravenous iron must be balanced with the potential benefits of treating anemia and reducing blood transfusion requirements.
This large systematic review and meta-analysis was performed by Akshay A. Shah and team, data of which are published in the Journal of American Medical Association on 12th November, 2021.
The goal was to compare the risk of infection associated with intravenous iron to that of oral iron or no iron. From 1966 to January 31, 2021, randomized clinical trials (RCTs) were searched in Medline, Embase, and the Cochrane Central Register of Controlled Trials (CENTRAL). ClinicalTrials.gov, CENTRAL, and the World Health Organization International Clinical Trials Search Registry Platform were used to find ongoing trials. RCTs comparing intravenous iron to oral iron or no iron were identified by pairs of reviewers across all patient populations, excluding healthy volunteers. Nonrandomized studies published after January 1, 2007, were also considered. For eligibility, 312 full-text articles were reviewed.
The main analysis included 154 RCTs with a total of 32920 participants. When compared to oral iron or no iron, intravenous iron was associated with an increased risk of infection. When compared to oral iron or no iron, intravenous iron was also associated with an increase in hemoglobin and a lower risk of needing a red blood cell transfusion. There was no evidence of an effect on mortality or length of stay in the hospital. Infection was defined and reported in a variety of ways, with significant variation and inconsistency.
In conclusion, in this meta-analysis and systematic review, intravenous iron administration was linked to an increased risk of infection, which must be weighed against the potential benefit of treating anemia. To reduce the uncertainty surrounding this particular risk, well-designed studies using standardized definitions of infection are required.
Reference: Shah AA, Donovan K, Seeley C, et al. Risk of Infection Associated With Administration of Intravenous Iron: A Systematic Review and Meta-analysis. JAMA Netw Open. 2021;4(11):e2133935. doi:10.1001/jamanetworkopen.2021.33935
Source : JAMA Network Open