Anticoagulation linked to lower death rate in hospitalized COVID-19 patients: JAMA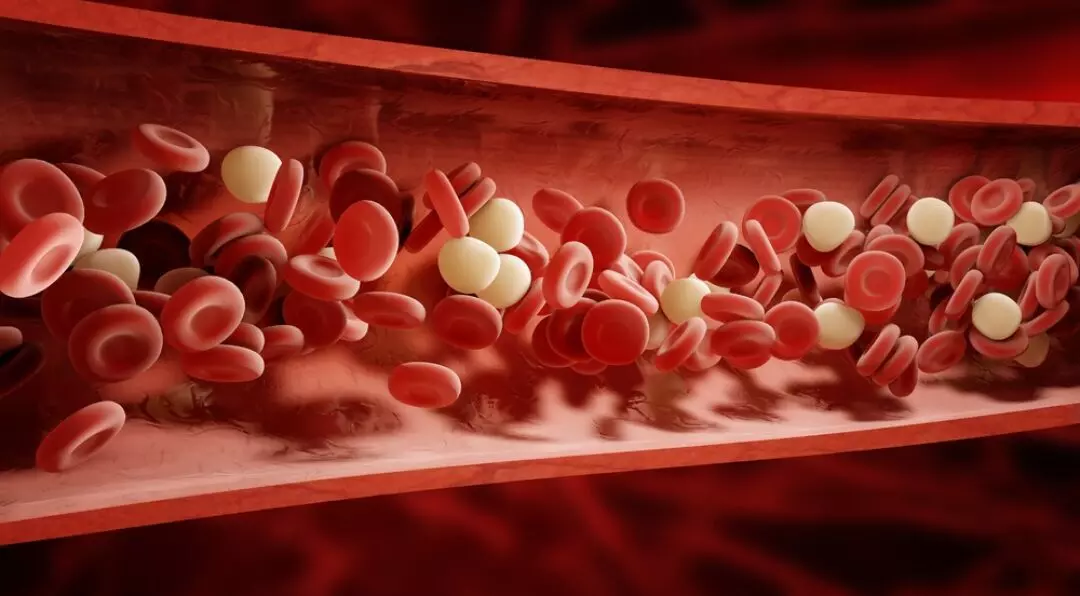 USA: The use of anticoagulation therapy for the prevention or treatment of venous thromboembolism (VTE) may lower the mortality rate in patients hospitalized with COVID-19, finds a recent study.
The findings of the study, published in JAMA Network Open, suggest that prophylactic-dose VTE anticoagulation may be optimal therapy for such patients.
Venous thromboembolism is one of the most common complications of COVID-19. However, the management of VTE prevention and the effect of prevention strategies on mortality is not well understood. To understand this better, Valerie M. Vaughn, Department of Internal Medicine, University of Utah, Salt Lake City, and colleagues aimed to characterize frequency, variation across hospitals, and change over time in VTE prophylaxis and treatment-dose anticoagulation in patients hospitalized for COVID-19, as well as the association of anticoagulation strategies with in-hospital and 60-day mortality.
For this purpose, the researchers conducted a cohort study by using a pseudorandom sample of 1,351 COVID-19 patients 18 years and older admitted to 30 Michigan hospitals from Mar 7 to Jun 17, 2020.
Key findings of the study include:
Of a total 1351 patients with COVID-19 included (median age, 64 years; 47.7% women, 48.9% Black patients), only 1.3% had a confirmed VTE, and 16.2% received treatment-dose anticoagulation.
Use of treatment-dose anticoagulation without imaging ranged from 0% to 29% across hospitals and increased over time (adjusted odds ratio [aOR], 1.46 per week).
Of 1127 patients who ever received anticoagulation, 34.8% missed 2 or more days of prophylaxis.
Missed prophylaxis varied from 11% to 61% across hospitals and decreased markedly over time (aOR, 0.89 per week).
VTE nonadherence was associated with higher 60-day (adjusted hazard ratio [aHR], 1.31) but not in-hospital mortality (aHR, 0.97).
Receiving any dose of anticoagulation (vs no anticoagulation) was associated with lower in-hospital mortality (only prophylactic dose: aHR, 0.36; any treatment dose: aHR, 0.38).
Only the prophylactic dose of anticoagulation remained associated with lower mortality at 60 days (prophylactic dose: aHR, 0.71; treatment dose: aHR, 0.92).
"We found that for patients hospitalized with COVID-19, both prophylactic- and treatment-dose anticoagulation were associated with lower in-hospital mortality compared with no anticoagulation." concluded the authors. "Given that only prophylactic anticoagulation was associated with lower 60-day mortality, prophylactic-dose VTE prophylaxis may be the optimal therapy for patients hospitalized with COVID-19."
Reference:
The study titled, "Trends in Venous Thromboembolism Anticoagulation in Patients Hospitalized With COVID-19," is published in JAMA Network Open.
DOI: https://jamanetwork.com/journals/jamanetworkopen/fullarticle/2780927
Source : JAMA