Beta-blockers may reduce infection risk in cirrhosis patients: Study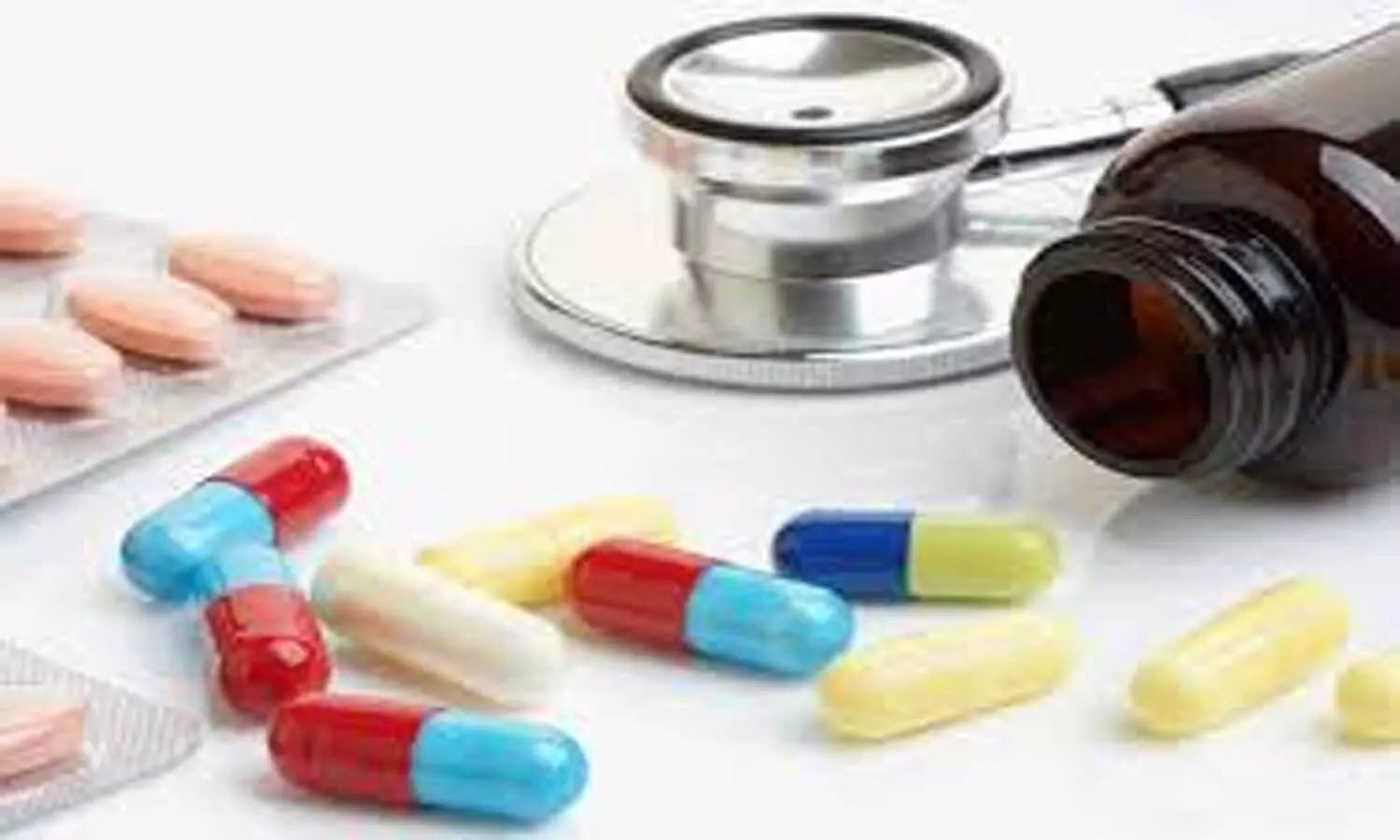 USA: The use of non-selective beta-blockers at home lowered overall risk of infections in cirrhosis patients, according to the study published in the journal Alimentary Pharmacology & Therapeutics.

The use of NSBBs is shown to reduce frequency of spontaneous bacterial peritonitis (SBP) and the enteric bacterial translocation rates in animal models. Don C. Rockey and Roula Sasso from Medical University of South Carolina, Charleston, SC, USA, aimed to evaluate the effect of NSBBs on infection‐related admissions.

For the purpose, the researchers performed a case‐control study. It included cirrhosis patients with first in‐patient admission between 1 January 2011 and 31 December 2016. The researchers examined the use of NSBB and infection development. Propensity score‐matched analysis was performed in people with NSBB use vs no use and odds ratios were calculated on this matched cohort to determine the odds of outcomes based on NSBB use.
A total of 2165 cirrhotic patients were included in the study.
Key findings of the study include:
Admission Model for End stage Liver Disease (MELD) score, Charlson comorbidity index and Child‐Pugh score were 12 ± 1, 4 ± 2, and 8 ± 2, respectively.
Ascites was the most common complication of portal hypertension (44%); 23% of patients used NSBBs at home.
Infections occurred in 33% of admissions.
In the propensity score‐matched cohort, the use of NSBBs at home was associated with lower overall, and specific, infections.
The effect was similar in patients taking NSBBs for either primary or secondary oesophageal variceal prophylaxis and for those on NSBBs for other indications.
Patients not on NSBBs had higher odds of infection (OR = 2.5), SBP (OR = 4.0), and bacteraemia (OR = 6.0).
"Home use of NSBBs by patients with cirrhosis was associated with fewer infection‐related admissions. The data suggest that NSBBs in this group of patients reduce the risk of infection," wrote the authors.
The study titled, "Non‐selective beta‐blocker use in cirrhotic patients is associated with a reduced likelihood of hospitalisation for infection," is published in the journal Alimentary Pharmacology & Therapeutics.
DOI: https://onlinelibrary.wiley.com/doi/epdf/10.1111/apt.16156
Source : Alimentary Pharmacology & Therapeutics