Can weight loss after Laparoscopic sleeve gastrectomy ameliorate High BP ?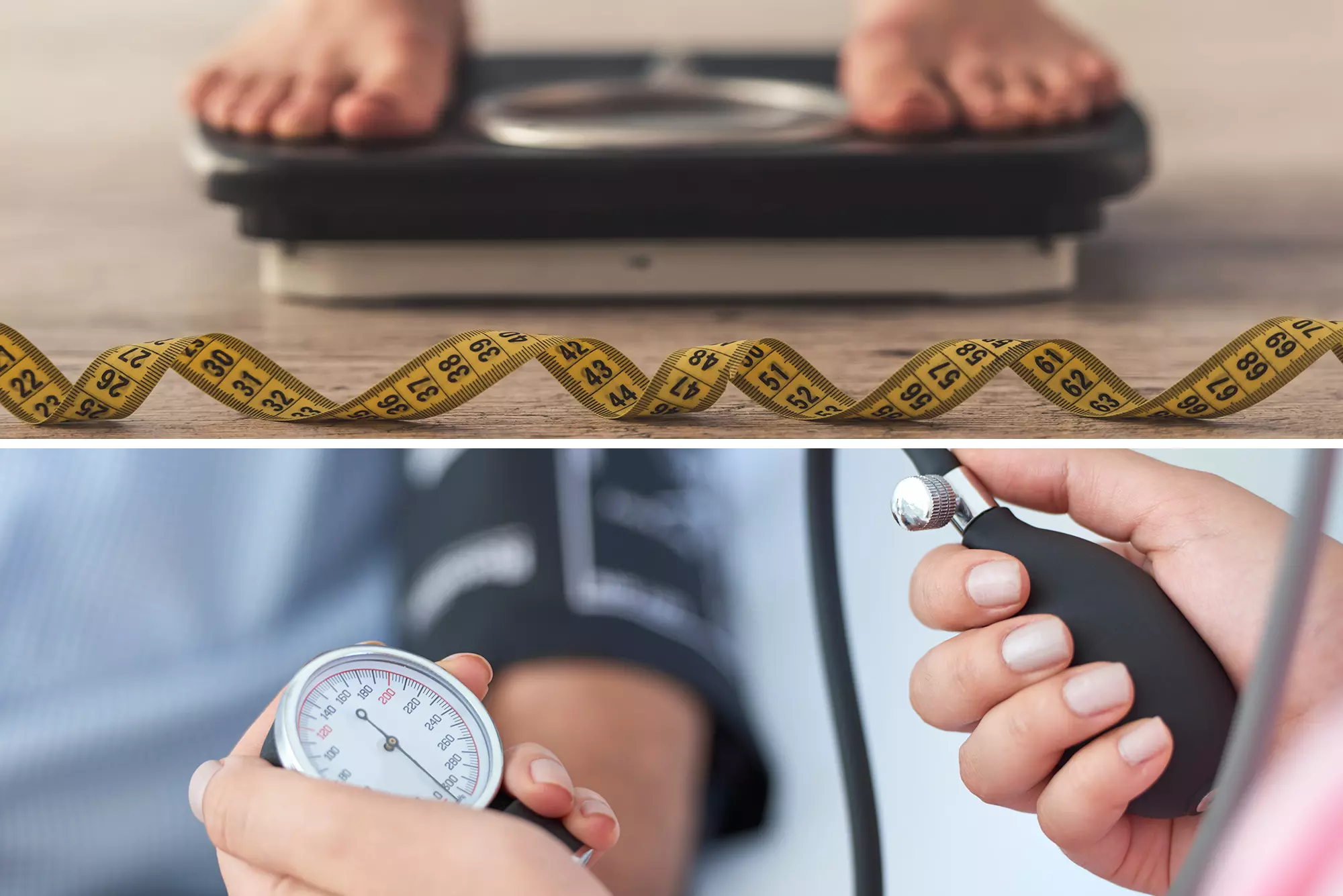 Laparoscopic sleeve gastrectomy (LSG) being one of the most effective surgical method results in long-term weight loss and resolution of obesity-related diseases such as hypertension. However, a recent study suggests that weight loss induced by LSG does not affect the blood pressure status after the surgery. The study findings were published in the Polish Archives of Internal Medicine on June 02, 2021.

Laparoscopic sleeve gastrectomy (LSG) is recently the most common bariatric procedure worldwide and is highly recommended by the experts as a first choice standalone procedure for high risk; morbidly obese patients. Available studies demonstrated that weight loss results in a decline in the activity of the renin-angiotensin-aldosterone system and sympathetic nervous system that may have a significant effect on reducing blood pressure. To further evaluate this, researchers of Poland conducted a study and assessed the efficacy of weight loss after LSG on the resolution or amelioration of hypertension.
It was a retrospective cohort study of medical and clinical data of 305 patients who had undergone LSG. The researchers calculated the bariatric effect of LSG by calculating the percentage of total weight loss (%TWL), percentage of excess weight loss (%EWL) and BMI loss (%EBMIL). After surgery, they categorized the blood pressure as partial or total remission of hypertension.
Key findings of the study were:
Among 305 patients, 143 were diagnosed with hypertension preoperatively with a median hypertension duration of 7.52 years.
The researchers noted that the patients with hypertension had a higher prevalence of coexisting diseases (type 2 diabetes, dyslipidemia and obstructive sleep apnea) than patients with normal blood pressure.
During one year observation period, they noted that 90 patients (63%) reduced antihypertensive medications and 33 patients (23%) discontinued the therapy.
After 1 year of surgery, they found that
◊ %TWL in control group was 32.5 %, while in hypertensive group 29.1%,
◊ %EWL was 62.9% and 54.8% and,
◊ %EBMIL 73.9% and 63% respectively.
The authors concluded, " LSG is an effective method of obesity-related hypertension treatment. However, weight loss induced by Laparoscopic sleeve gastrectomy (LSG) does not affect the blood pressure status after the surgery."
For further information:
Article Source :
 Polish Archives of Internal Medicine