CDC warns against use of non-pharmaceutical chloroquine in Covid 19 prophylaxis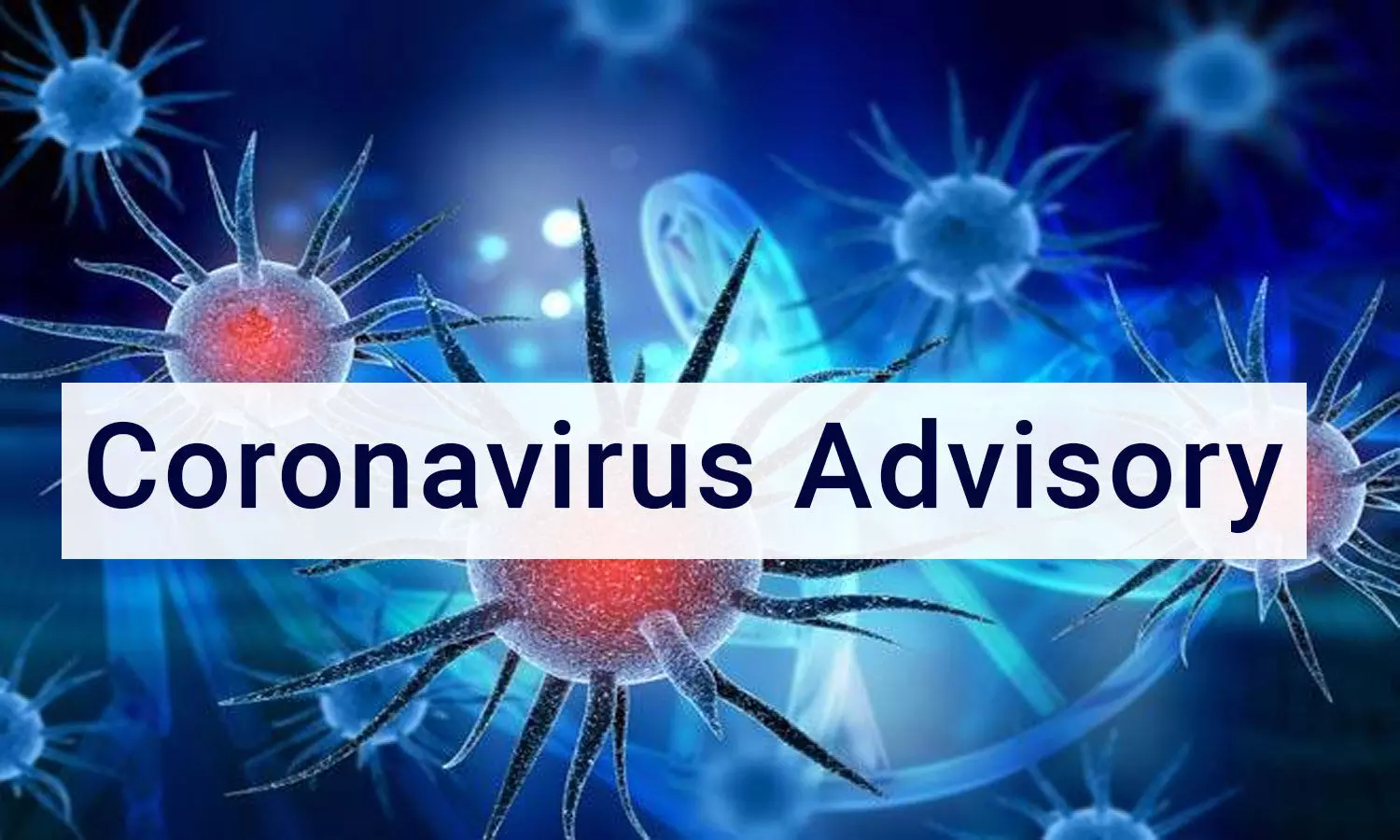 The Centers for Disease Control and Prevention (CDC) has issued a strict alert and warned attending clinicians about the potential for severe illness, including death, associated with the use of non-pharmaceutical chloroquine phosphate.
It has issued a warning to the nation that using chloroquine phosphate without a prescription and supervision of a healthcare provider can cause "serious health consequences."
The warning was issued after CDC came to know about two individuals who ingested non-pharmaceutical chloroquine phosphate, a chemical used in home aquariums because they believed the substance would prevent them from being infected with coronavirus (COVID-19).
One of those people died, the other survived after a critical illness and told doctors they took it to avoid getting COVID-19. He had severe gastrointestinal symptoms and cardiac conduction abnormalities from which he survived.
Till now the Food and Drug Administration (FDA) has not approved any treatment for COVID-19. It has approved pharmaceutical grade chloroquine phosphate and hydroxychloroquine sulfate for the treatment of conditions such as lupus, rheumatoid arthritis, and malaria. Recent studies have shown that chloroquine could potentially reduce the duration of symptoms and viral shedding in COVID-19 patients. A small French study showed that when treated with the combination of hydroxychloroquine and azithromycin, 100% of patients (n=6) were virologically cured at day 6 post-inclusion. The study, however, had several limitations including small sample size and limited long-term outcome follow-up. Additional studies are underway to investigate the drug as a potential treatment, according to the FDA.
In the meantime, the CDC is recommending that clinicians educate patients about the serious risks associated with ingesting non-pharmaceutical chloroquine products and other aquarium use chemicals. Moreover, taking pharmaceutical grade chloroquine phosphate or hydroxychloroquine sulfate without a prescription or in excessive amounts also carries significant risks. These may include cardiac rhythm disturbances, severe hypokalemia, cardiovascular collapse, seizures, coma, and death.
CDC has also advised that adverse events related to non-pharmaceutical products may be reported to them and has issued a helpline about the same.
The CDC gave these recommendations for the public:
Do not ingest aquarium use products or any other chemicals that contain chloroquine phosphate. These chemicals are not intended for human consumption and can lead to serious health consequences, including death.
Medications like chloroquine phosphate and hydroxychloroquine sulfate should be taken only when prescribed by and under the supervision of your healthcare provider and always according to the instructions provided.
Seek immediate medical attention if you are experiencing any unexpected symptoms after taking chloroquine or hydroxychloroquine by contacting your healthcare provider or your poison center (1-800-222-1222)
For more information visit cdc.gov.
Source : Centers for Disease Control and Prevention