Cefazolin cost-effective treatment of MSSA bacteremia compared to nafcillin: Study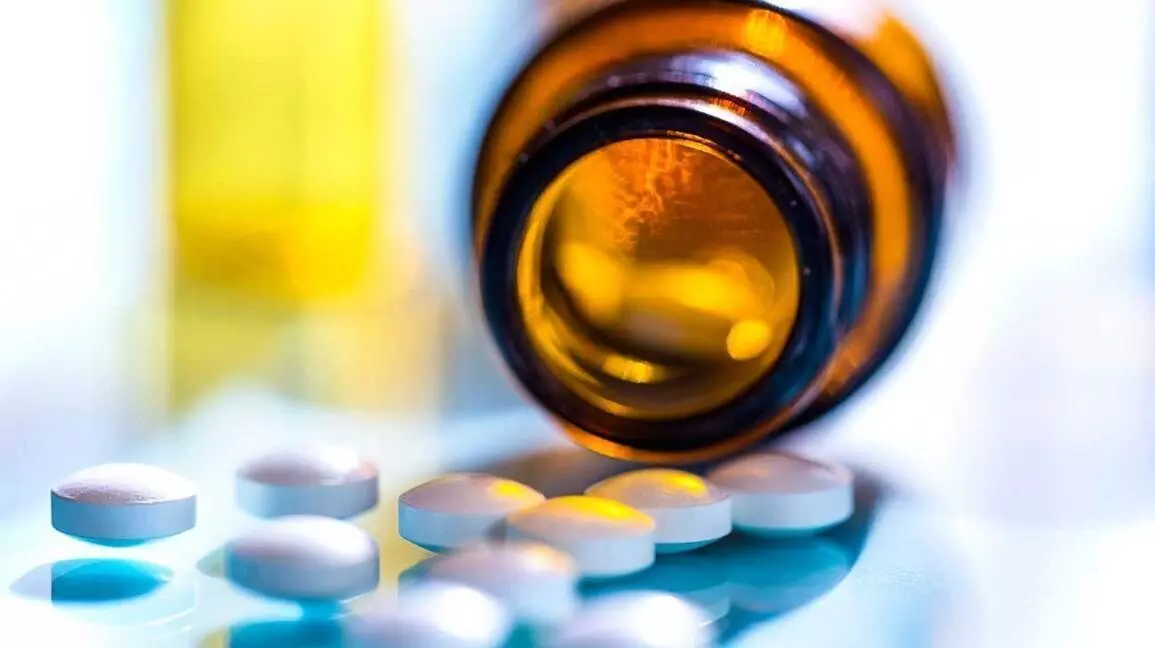 USA: In a study conducted by Elina Eleftheria Pliakos and team, it was found that when clinically appropriate, the use of cefazolin is a cost-effective method for the treatment of Methicillin-sensitive Staphylococcus aureus (MSSA) bacteremia, resulting in significant health-care cost reductions.
The findings of this study were published in Open Forum Infectious Diseases on 4th October, 2021.
Morbidity, mortality, and hospitalization expenses are all connected with MSSA bacteremia. MSSA bacteremia is best treated with cefazolin and anti-staphylococcal penicillins (ASPs), such as nafcillin. The purpose of this research was to compare the cost-effectiveness of each method. The researchers developed a decision-analytic model that compared the usage of cefazolin versus ASPs for the treatment of MSSA bacteremia. The cost-effectiveness ratios were calculated by estimating the number of fatalities avoided and the incremental cost-effectiveness ratios (ICER). To overcome uncertainty, cost-effectiveness planes and acceptability curves for various willingness-to-pay levels were shown.
This study demonstrates that using cefazolin is a more cost-effective technique for treating MSSA bacteremia than using ASPs, as it saves one fatality for every ten patients treated, resulting in a $97,156.8 savings per death avoided. Surprisingly, the study's findings can be ascribed to the fact that cefazolin was related with a shorter hospital length of stay than ASPs. Cefazolin has a 68% likelihood of being cost-effective compared to ASPs in the probabilistic analysis at a willingness-to-pay of $50,000. In cost-effectiveness acceptability curves, the cefazolin method was cost-effective in 73.5% -81.8% of simulations when compared to ASP for a willingness-to-pay of up to $50,000.
In conclusion, results from various trials on the efficacy of cefazolin against ASPs showed that cefazolin is a cost-effective strategy for the treatment of MSSA bacteremia. Any therapy should always be customized to individual patients, and the research in this study offers clinical decision makers with vital information on the economic advantage of utilizing cefazolin over ASPs.
Reference:
Pliakos, E. E., Ziakas, P. D., & Mylonakis, E. (2021). The cost-effectiveness of cefazolin compared to anti-staphylococcal penicillins for the treatment of methicillin-sensitive Staphylococcus aureus bacteremia. In Open Forum Infectious Diseases. Oxford University Press (OUP). https://doi.org/10.1093/ofid/ofab476
Source : Open Forum Infectious Diseases