Chronic pain, sleep quality and mental distress strongly related, suggests study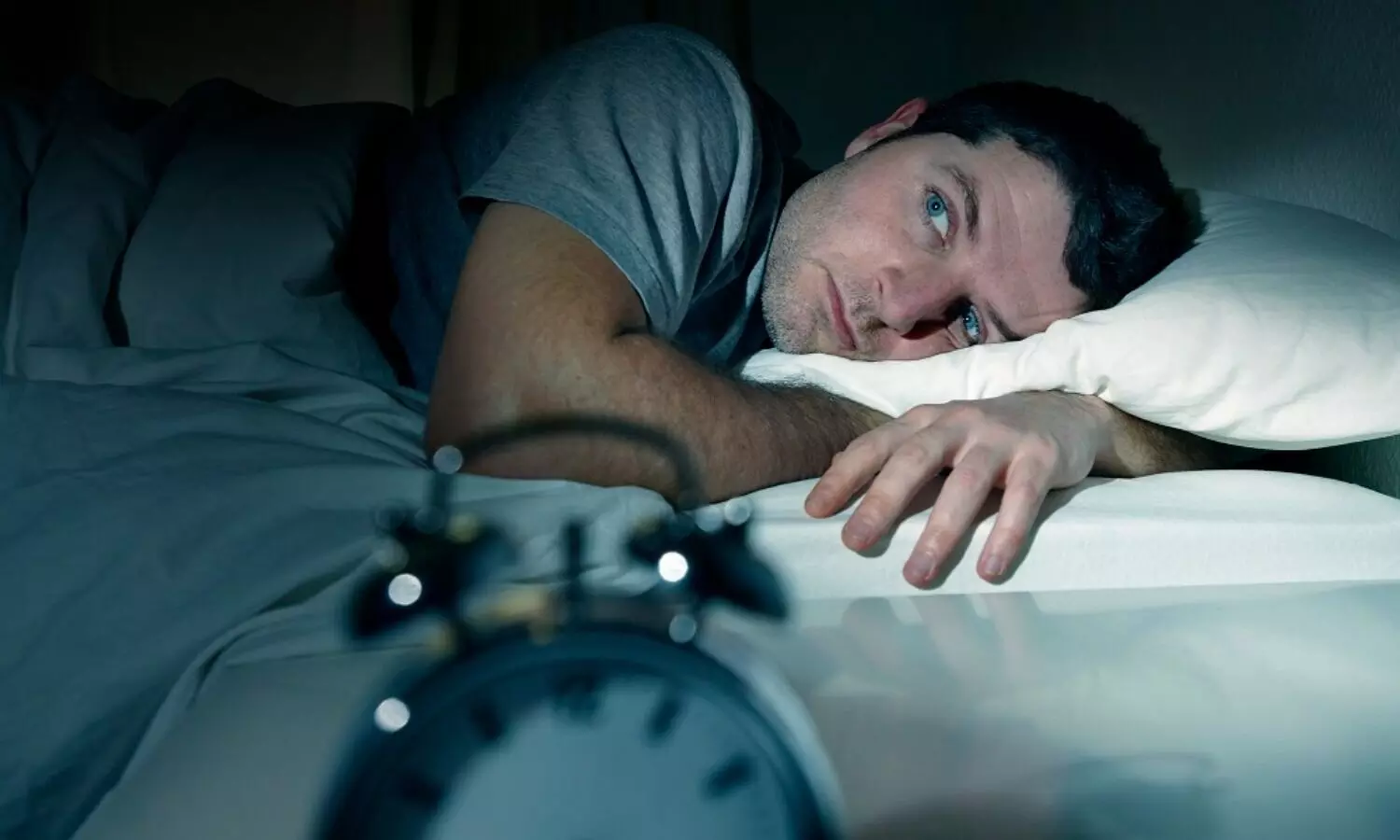 Chronic musculoskeletal pain, sleep quality, and mental distress are strongly linked, suggests a recent study published in the Journal of sleep research.

Musculoskeletal pain generally affects the bones, joints, ligaments, tendons, or muscles. It may be induced due to an injury like fractures, which may result in sudden and extreme pain. The musculoskeletal pain often interferes with the usual activities, like sleep.
Patients suffering from chronic pain often complain of insufficient sleep, and there are studies to bolster the evidence for a relationship between sleep disturbance and pain. However, data regarding their everyday associations is limited, particularly with data related to sleep measures such as actigraphy.
A study was conducted by Norwegian researchers, wherein they investigated 56 patients with chronic primary musculoskeletal pain. Their data was recorded in two separate 7-day data-collection periods; in the summer and winter, respectively.
Additionally, the impact of self-reported sleep quality, sleep duration as measured by actigraphy, efficiency and timing on next-day pain, as well as the effect of pain on the same sleep indices were approximated by generalized linear mixed regression models.
These models were also adjusted for age, sex, education, data collection period, weekend, season and mental distress, with the season and mental distress, additionally specified as moderators.
The findings of the study are as follows:
The pain was strongly associated with disturbance in the next-night sleep (p = .003) as well as mildly associated with next-night sleep duration (p = .079).
On the contrary, sleep quality provisionally estimated only the next-day pain (p = .063).
There were no other day-to-day associations.
Mental distress was the strongest estimator of pain, but it did not change the sleep–pain associations, nor did season.
The authors concluded that chronic pain, sleep quality, and poor mental health are linked closely, undermining the significance of confining this complexity in evaluation and treatment modalities of patients suffering from chronic pain.
Reference
A study titled, "Daily associations between sleep and pain in patients with chronic musculoskeletal pain" by Abeler K et. al published in the Journal of sleep research.
Source : journal of sleep research