Exercise and lower extremity revascularization benefit peripheral artery disease; finds study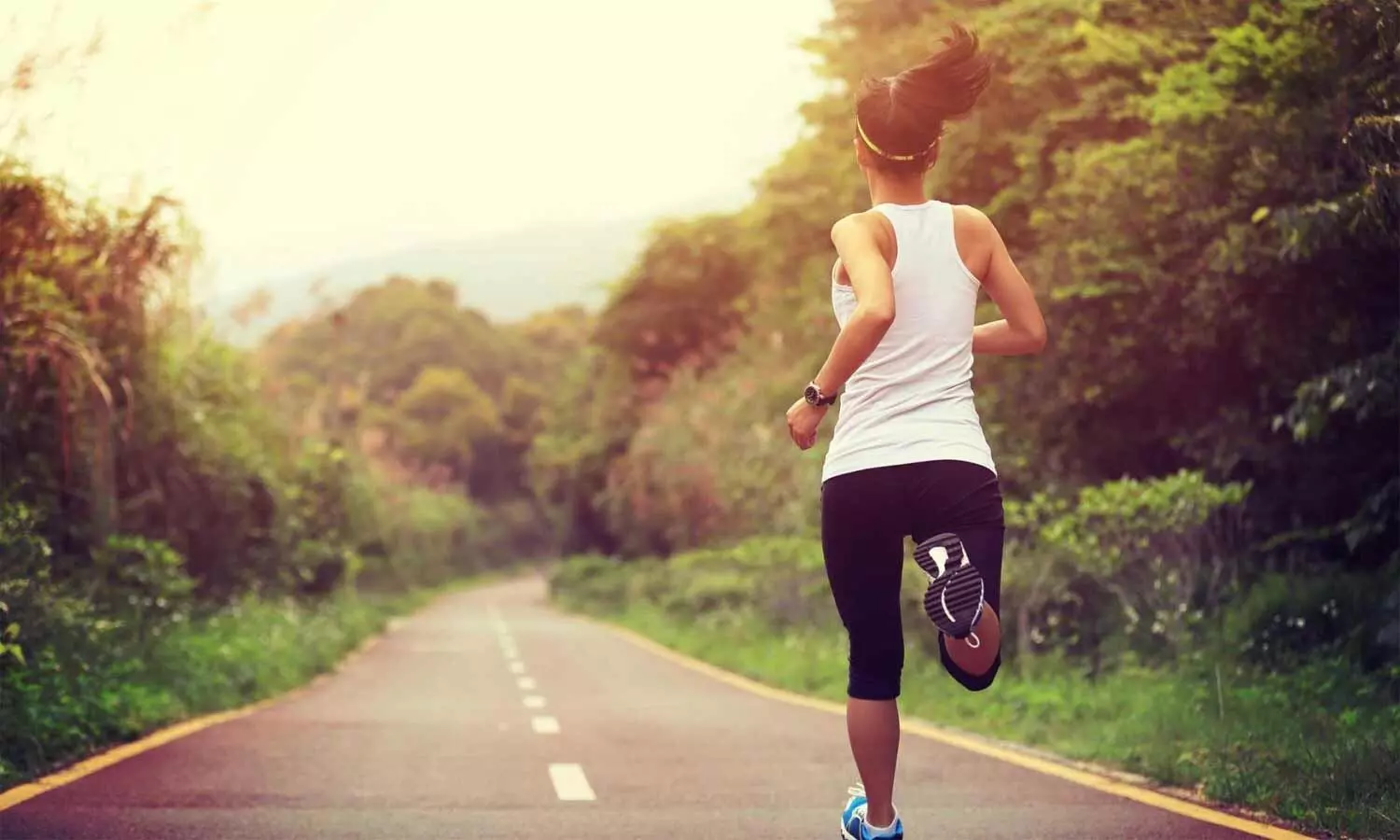 Exercise therapy (ET) and lower extremity revascularization , together, improves walking performance better than either therapy alone, for the treatment of peripheral artery disease (PAD), suggests the findings of a recent study .The findings have been published in Journal of American College of Cardiology.

PAD , Peripheral artery disease is associated with functional limitations, significant morbidity, and increased risks of cardiac and limb ischemic events .Despite numerous studies examining these treatment modalities, it remains unclear which treatment, if any, should be favored in a typical patient with claudication. The goal of this structured review is to improve the clinician's understanding of the effectiveness of these preferred management interventions in this highly prevalent and limiting disorder and to highlight areas for future research endeavors.
As for the study design,researchers searched publication databases through 2020 for publications on ET and LER in the treatment of PAD. A total of 47 articles were included in this analysis, inclusive of a median 100 participants aged 38 to 86 years (64% men). Most of the studies had follow-ups ranging between 6 and 18 months, which is within this range commonly used for such therapies. Interventions included ET compared with control (n=27), LER compared with control (n=12), ET with LER (n=8), LER and ET compared with ET alone (n=6), and LER and ET compared with LER alone (n=6).
Data analysis revealed the following facts.
Combination therapy was superior to ET alone in improving walking performance at 6-12 (B Grade), 12-18 (B Grade), and >18 (C Grade) months and at deferring claudication onset at 6 -12 (C Grade) and 12-18 (B Grade) months.
The combination therapy compared with LER alone was superior at improving walking speed at less than 6 (B) and 6 to 12 (C grade) months and was better at deferring claudication onset at less than 6 months (C grade).
Key highlights from the results are as follows-

In the management of symptomatic peripheral artery disease, aerobic exercise therapy and lower extremity revascularization are the mainstays of therapy.
In this structured review, the most effective therapies, with 6 to 18 months of follow-up, indicated that exercise therapy and lower extremity revascularization each independently improve peak walking performance.
The combination of therapies was superior to either therapy alone and may decrease the need for subsequent revascularization.
Further research is needed to evaluate the long-term durability of these interventions, their impacts on subsequent invasive procedures, and predictors of response.
For full article follow the link: Biswas MP, Capell WH, McDermott MM, et al. Exercise Training and Revascularization in the Management of Symptomatic Peripheral Artery Disease. J Am Coll Cardiol Basic Trans Science. 2021;6(2):174-188. doi:10.1016/j.jacbts.2020.08.012

Primary source: Journal of American College of Cardiology: Basic to Translational Science.
Source : Journal of American College of Cardiology