FDA withdraws emergency use status of CQ and HCQS in COVID 19 patients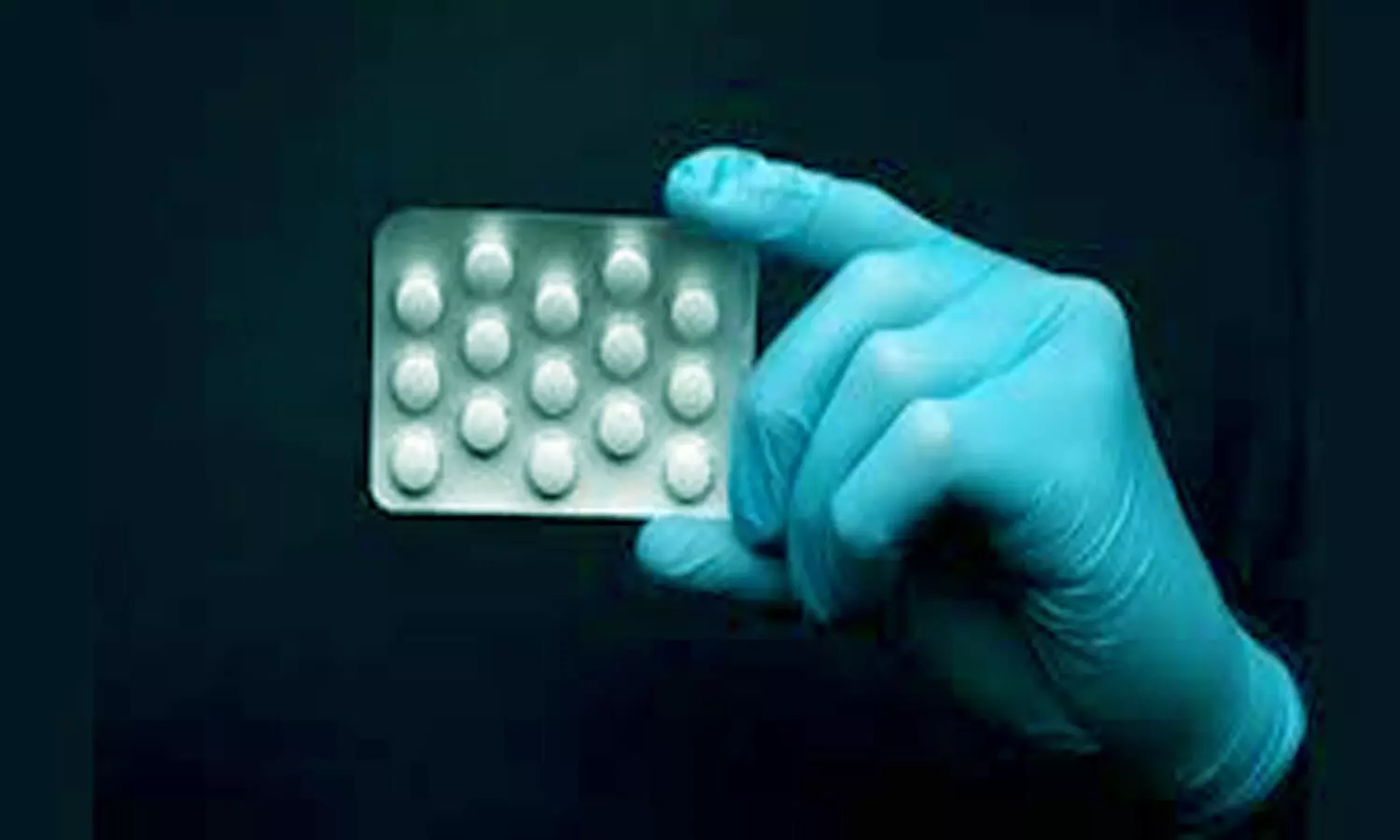 Food and Drug Administration has revoked emergency use status of hydroxychloroquine in Covid 19 infection following a request from Gary Disbrow, acting director of the Biomedical Advanced Research and Development Authority (BARDA).
The US Food and Drug Administration (USFDA) has withdrawn emergency use authorizations (EUA) for Chloroquine Phosphate (CQ) and Hydroxychloroquine Sulfate (HCQ) in Covid 19 infection on June 15.
Food and Drug Administration has opined that it no longer believed that antimalarial drugs may be effective in treatinag COVID-19 and side-effects outweighed any potential benefit.
The Food and Drug Administration originally granted an EUA to HCQS on March 28, 2020.
Like BARDA's earlier request to FDA to issue the EUA, BARDA's request to revoke the EUA is part of a collaborative, USG-interagency effort to rapidly respond to this continuously evolving public health emergency.
Today's request to revoke is based on new information, including clinical trial data results, that have led BARDA to conclude that this drug may not be effective to treat COVID-19[Coronavirus Disease 2019] and that the drug's potential benefits for such use do not outweigh its known and potential risks.
The bases for this decision include the following:
• We now believe that the suggested dosing regimens for CQ and HCQ as detailed in the Fact Sheets are unlikely to produce an antiviral effect.
• Earlier observations of decreased viral shedding with HCQ or CQ treatment have not been consistently replicated and recent data from a randomized controlled trial assessing probability of negative conversion showed no difference between HCQS and standard of care alone.
• Current U.S. treatment guidelines do not recommend the use of CQ or HCQ in hospitalized patients with COVID-19 outside of a clinical trial, and the NIH guidelines now recommend against such use outside of a clinical trial.
• Recent data from a large randomized controlled trial showed no evidence of benefit for mortality or other outcomes such as hospital length of stay or need for mechanical ventilation of HCQ treatment in hospitalized patients with COVID-19.
FDA has concluded that, based on this new information and other information discussed in the attached memorandum, it is no longer reasonable to believe that oral formulations of HCQ and
CQ may be effective in treating COVID-19, nor is it reasonable to believe that the known and
potential benefits of these products outweigh their known and potential risks. Accordingly, FDA
revokes the EUA for emergency use of HCQ and CQ to treat COVID-19, pursuant to section
564(g)(2) of the Act. As of the date of this letter, the oral formulations of HCQ and CQ are no longer authorized by FDA to treat COVID-19.
The decision of FDA to revoke EUA to chloroquine and Hydroxychloroquine could likely to impact the companies like Zydus Cadila and Ipca, the largest producers of these drugs in the world who had benefited from the huge spike in demand.
For further reference log on to:
FDA
Source : FDA